Panama City - Umar Karaman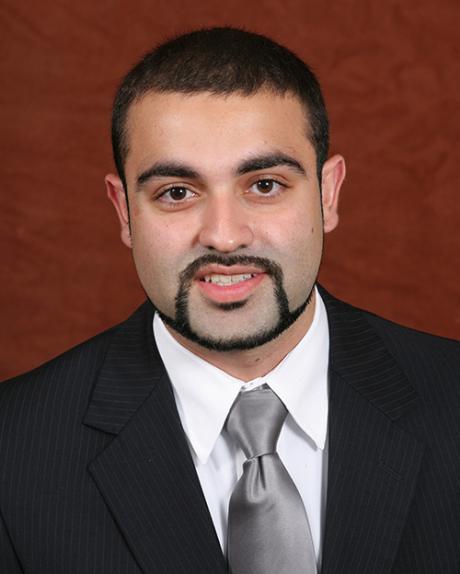 ×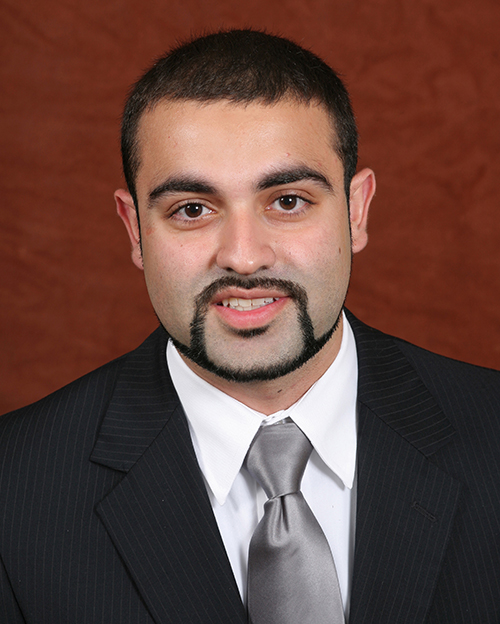 From the College of Medicine's 2018 annual report. Part of the 'After the hurricane: Responsive to community needs' series.
UMAR KARAMAN, PANAMA CITY UROLOGICAL CENTER, PANAMA CITY
 
Karaman (M.D., '13) emailed us these comments in January, three months after the storm.
It felt like a scene from an apocalypse movie. Even now, three months out, there are still some buildings that are completely destroyed but not yet cleaned up or repaired.
We stayed for the storm. It was a very humbling experience, one that I never want to repeat. It was an hour and a half of powerful winds breaking windows, uprooting trees and pulling roofs off houses. We sustained roof damage – but the majority of Bay County did as well.

I remember the moment I reunited with my parents. They had stayed at their house and we lost all communication. I was able to see them later that evening with the help of good Samaritans who got them over to my house. I was very emotional. Reuniting with them is a moment I will never forget.
 
I assisted neighbors who needed answers to medical questions or needed medication refills but were unable to get in touch with their primary-care physicians.
Although our office sustained damage, we were fortunate that it was not catastrophic. Our practice was unable to see patients for two weeks, as the entire city had shut down due to lack of power and water. We were able to open our doors and provide care to patients as soon as the water and electricity returned. At first, we were limited to flashlights and paper charts.  
 
As a result of the storm, the Panama City hospital – Bay Medical Sacred Heart – has downsized. For us, the big issue with that hospital is we took care of a lot of uninsured/indigent patients – and that, I think, will get affected.
I saw a great number of patients from rural communities who have since left. A great number of my patients are living in RVs as we speak. I have spoken to many of those who left and wish them the best – and if they are back in the area, I would love to take care of them again.