Application Information
For the 2022 ERAS® cycle, our program will be participating in the supplemental ERAS application offered through the AAMC's ERAS program. Applicants will be required to complete the MyERAS application, and participation in the supplemental ERAS application is optional.

Eligibility Criteria:
An applicant must meet one of the following qualifications to be eligible for appointment to the Program:
Graduation from a medical school in the United States or Canada, accredited by the Liaison Committee on Medical Education (LCME); or,
Graduation from a college of osteopathic medicine in the United States. accredited by the American Osteopathic Association (AOA); or,
Graduation from a medical school outside the United States or Canada: 
Valid ECFMG certificate must be obtained before submitting application
Graduation from medical school within the last 3 years
Fluency in spoken and written English
We sponsor J1 visa applicants
We will consider sponsoring an H1B Visa for highly qualified applicants
We do NOT offer observerships

Ideally all applicants will:
Pass Step 1, Step 2 CK and CS by the time of the NRMP Rank Order Deadline.  Osteopathic physicians may substitute COMLEX scores in place of USMLE scores.
Meet requirements to obtain an Intern / Resident Physician Medical License from the Florida Medical Board
Meet requirements for employment at Florida State University and Sarasota Memorial Hospital

The Florida State University College of Medicine Internal Medicine Residency Program at Sarasota Memorial Hospital only accepts applications through ERAS and fills all positions in the National Residency Matching Program (NRMP).

Application Process: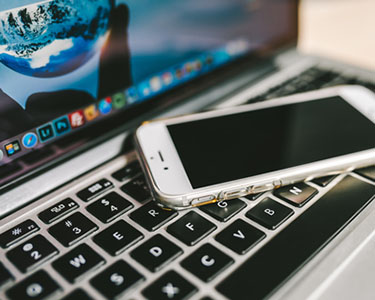 Applications must be submitted via ERAS. Please include the following information with your electronic application:
• CV
• Personal Statement
• Photograph
• Dean's letter
• Three letters of recommendation
• Transcript
• USMLE Scores