Medicare Papers Exhibit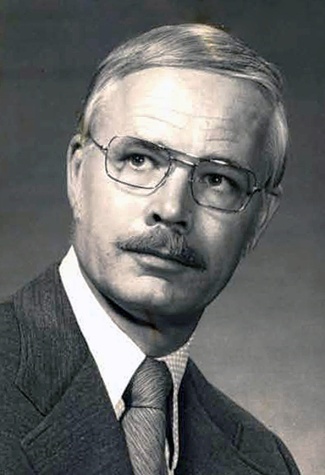 In July 2010, the Florida State University College of Medicine received a donation of a unique, complete personal conference binder of the June 15, 1966 Presidential Meeting on Medicare Implementation and the personal papers of attendee Charles R. Mathews, MD. The resulting exhibit documents the creation of Medicare with a display of these materials. The exhibit also included selections of historic photos and documents from the FSU Claude Pepper Library.
A reception for the exhibit with Dr. Mathews was held on December 15, 2010, at 10 a.m. in the FSU College of Medicine atrium, and featured speakers John P. Fogarty, M.D., Dean of the College of Medicine; Ken Brummel-Smith, M.D., Charlotte Edwards Maguire Professor and Chair, Department of Geriatrics; Julia Zimmerman, M.Ln., Dean of University Libraries; Jill Quadagno, Ph.D., Mildred and Claude Pepper Eminent Scholar, Pepper Institute on Aging and Public Policy; as well as Dr. Mathews.  Read the text of Dr. Mathews' statement [.pdf].
The exhibit ran from December 15, 2010, to January 31, 2011, in the Charlotte Edwards Maguire Medical Library.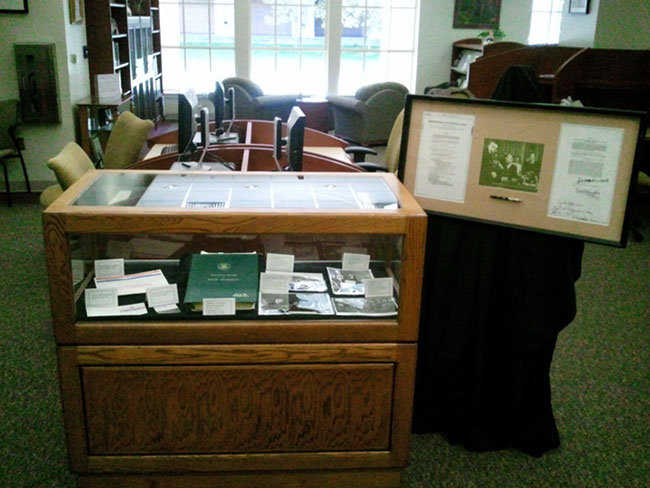 Dr. Mathews' Medicare Binder on Display in Maguire Medical Library, curated by Daniela Hudson.