People
Director – George Rust, MD, MPH, FAAFP, FACPM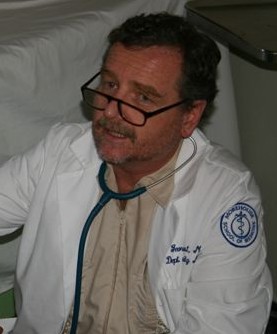 Dr. Rust trained at an urban public hospital in Chicago, led clinical services at a migrant & community health center in Central Florida, and founded the National Center for Primary Care at the historically-black Morehouse School of Medicine. He has won many awards for teaching, research, & service, and has authored over 100 peer-reviewed publications and book chapters. Throughout his career he has sought to build bridges between primary care and community health and population health equity.
Founding Director – Dr. Les Beitsch, MD, FACPM    
Prior to joining the College of Medicine, Dr. Beitsch held numerous leadership positions in public health, including Dr. Beitsch was Commissioner of Health for the State of Oklahoma, serving in that capacity from June 2001 till November 2003. Before that time he held several positions within the Florida Department of Health for 12 years, most recently Deputy Secretary. He is the recipient of numerous awards in public health, including the Florida Public Health Association Presidential Award and the CDC Exemplary Service Award.
 
Affiliated Faculty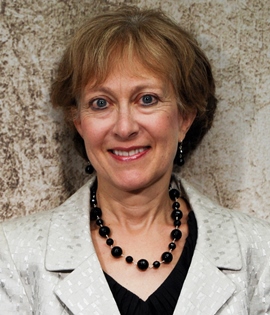 Claudia Blackburn, Assistant Professor FSU-COM BSSM
Administrator, Leon County Health Dept.
Tallahassee, FL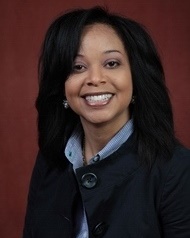 Joedrecka Brown-Speights, MD
Associate Professor, Dept. of Family Medicine
FSU College of Medicine