Support HEAL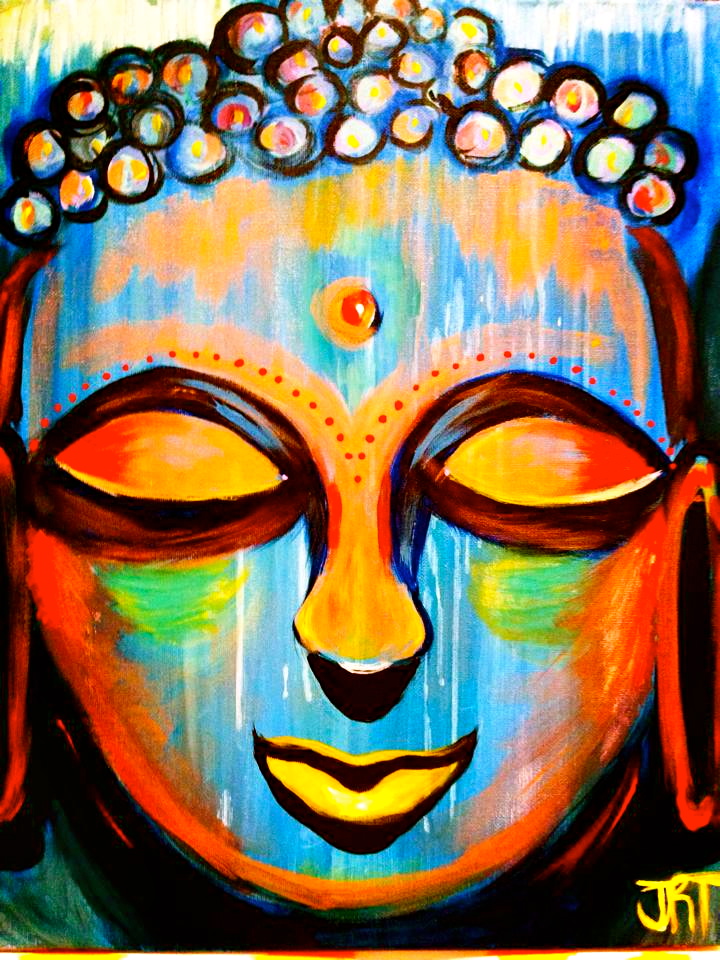 HEAL is supported by the Florida State University College of Medicine and readers like you. Please consider making a tax-deductible financial contribution via our secure website. Designate your donation to the Chapman Humanities and Arts in Medicine Program Fund
F08554.
Join the Friends of HEAL
$1000+         Benefactor
$500-999     Patron
$100-499     Supporter
$50-99          Family
$5-49            Individual
All donors will be acknowledged on our Friends of HEAL page and in our annual print volume.