HEAL Submissions and Subscriptions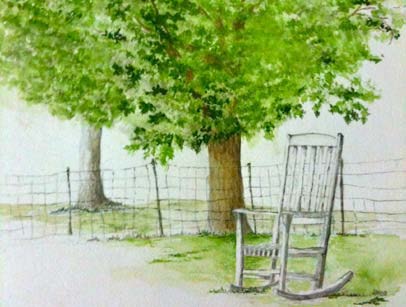 The following submissions will be considered for acceptance:
Forms of Literary Expression (Fiction or Non-Fiction) such as Narrative, Essay, or Poetry. Submissions should be less than 3000 words, and should center on the human condition. Topics may include, but are not limited to: medicine, illness, healing, aging, pain, emotion, etc. Special consideration will be given to pieces that tell stories of inspiration.
Artwork or Photography: All artwork and photography should be submitted in digital format (JPEG). Scanned images should have a resolution of at least 300 dpi. Art/Photography entries should seek to inspire the viewer.  Artwork cannot be larger than 20mb.
To Submit to HEAL:
All submissions should be done through the Florida Online Journals website. Once registered as an author you can follow the five step process to submit your prose, poetry artwork or photography. 
To Subscribe to HEAL:
Please contact tana.welch@med.fsu.edu to subscribe. Subscription is free and subscribers will receive email notification of new journals and newsletters.