The Creative Services team can bring your ideas to life! Our main goal is to support faculty and staff so that you can provide a better experience for our students and help support the mission of the College of Medicine. We are here to help with all of your media, instructional, and promotional needs. There's no project too big or too small and we love a good challenge! Not sure where to start?  Email us today and we can consult on your next big project! 
Services and Production Studio
We offer a variety of services to the faculty and staff at FSU's College of Medicine. A sample of our services includes print, digital, and web design as well as video, photo, and animation production. Our state-of-the-art studio space offers flexibility to provide for a wide variety of professional video and audio production. We also travel and are willing to bring our production services to you. Have an event that needs coverage? Yeah, we can do that too!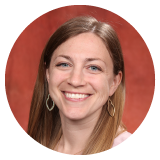 Stephanie Snopek
Senior Graphic Designer and Marketing Specialist
(850) 645-9896
stephanie.snopek@med.fsu.edu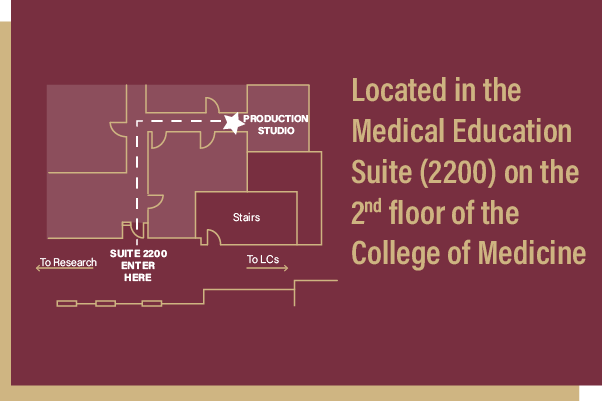 Where to find us
Florida State University
College of Medicine
1115 West Call Street
Suite 2200
Tallahassee, FL 32306
media.production@fsu.edu
Located on the 2nd floor of the Thrasher Building in Suite 2200. Between the stairs and the bridge to bio medical building