Student National Medical Association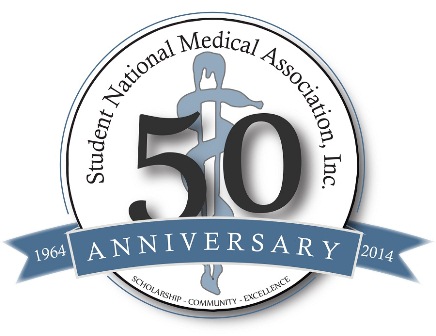 Nationally, the Student National Medical Association is one of the largest and oldest organizations dedicated to empowering minority students with the tools necessary to become excellent physicians. In 1964 the organization was established to help improve recruitment and retention of students of color, to increase the numbers of minority physicians, and to improve access to health care in under-served communities.
 Keeping with the national mission, the SNMA at the Florida State University College of Medicine was established in 2002 by medical students to continue these goals in the Tallahassee, FL community. In our short history at the FSU COM, SNMA has participated in various community health fairs, asthma walks, co-hosted residency workshops, and attended many regional and national conferences.
We have formed strong and lasting relationships with the National Kidney Foundation through the Kidney Early Evaluation Program. In addition we have furnished our members with the resources that will help them attain their individual goals. As a new addition to the SNMA family, FSU COM plans to incorporate the national vision, our school's mission, as well as our individual dreams for the betterment of our community.