Facilities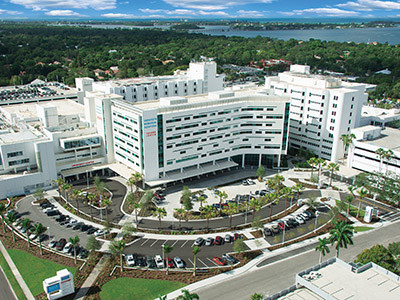 Sarasota Memorial Hospital (SMH) is your community hospital.  To us, medicine is not about our hospital personnel; its about the people and families within the public setting. Founded in 1925, SMH is governed by the nine-member elected Sarasota County Public Hospital Board. SMH is an 839-bed acute care hospital; the county's only trauma center, a level II program, with the widest range of emergency care available 24/7 in the region.  
It is a full-service health system, with specialized expertise in heart, vascular, cancer, and neuroscience services, as well as a network of outpatient centers, long-term care and rehabilitation among its many programs. Sarasota Memorial is the only hospital providing obstetrical services, pediatrics and Level III neonatal intensive care in Sarasota County.
 

The mission of Tidewell Hospice is helping people live well by providing care, comfort and compassion. Emphasizing patient choice and dignity, Tidewell provides its services to all, regardless of race, creed, culture, gender, sexual orientation, gender identity, gender expression or ability to pay.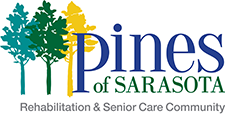 Pines of Sarasota, a legacy of providing compassionate care providing rehabilitating services, skilled nursing, assisted living, and memory care.  For more than 70 years, the Pines of Sarasota's vision is to continue to be the preeminent provider in the fields of rehabilitation, geriatric care, education and support.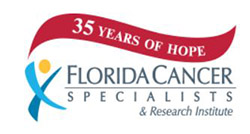 Florida Cancer Specialists services include:
Medical Hematology
Oncology
Care Management
Lab Services
Clinical Rrials
Rx to Go