Zeichner elected FAPA's Student Affairs Committee chair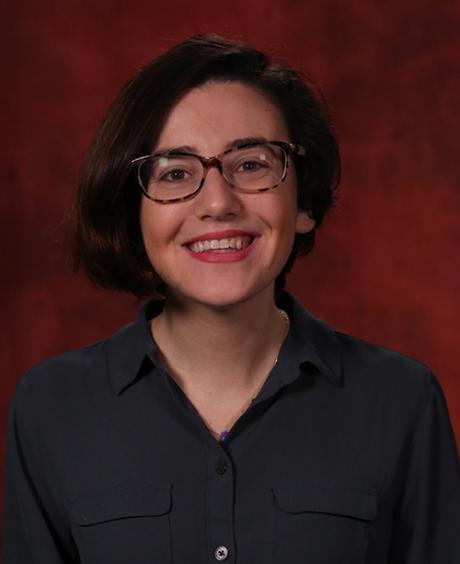 ×
At a conference for the Florida Academy of Physician Assistants in June, first-year PA student Madeleine Zeichner was elected Student Affairs Committee chair.

The Miami native also is president of the College of Medicine's first-ever class of PA students. In her new role, she will represent PA students across the state for a one-year term.

As chair, Zeichner hopes to foster a community of leadership and knowledge among Florida PA programs, increase outreach efforts at FSU and statewide, and boost student membership in FAPA.

"It felt like the next step to feed my passion for the PA profession," she said. "I really look forward to fine-tuning my communication, organizational and team-building skills by providing PA students the tools they need to lead their programs."

Zeichner will attend board of director meetings on behalf of the student population and keep student-elected program chairs up-to-date on current events and legislation.

FSU's School of Physician Assistant Practice opened its doors in August 2017 and is well-represented within FAPA. Assistant Professor Susan Salahshor is nearing the end of her term as the academy's first-ever black female president.