Three med students and two alumni win poster awards at annual ACP meeting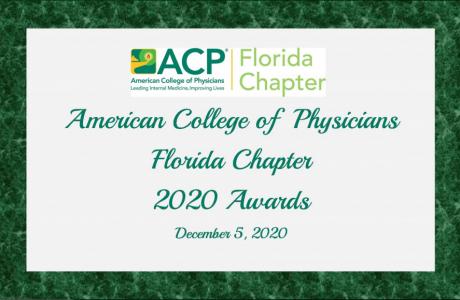 ×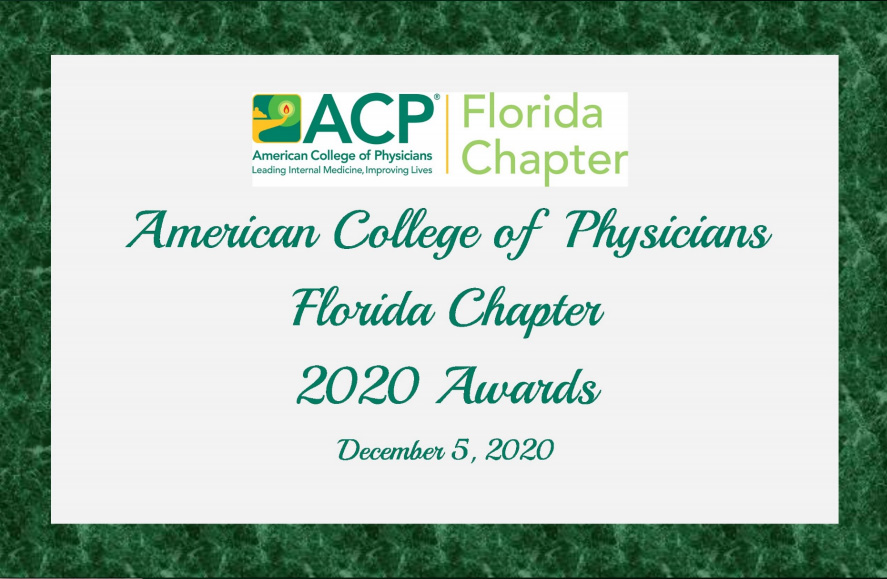 March 2021
Three current Florida State University medical students and a pair of M.D. alumni won poster awards at the annual meeting held by the Florida chapter of the American College of Physicians in December 2020.
The ACP is a national organization of internal medicine specialists. With 163,000 members including internists, internal medicine subspecialists, medical students, residents, and fellows, it's the largest medical-specialty organization in the U.S.
The Florida chapter recognized fourth-year med student Paul Gursky as a medical student clinical vignette winner for his poster, "Cologuard Positive Ampullary Carcinoma."
Fourth-year student Samantha Eichelberger and second-year student Chandler George were medical student research winners.
Eichelberger was recognized for her project, "An Examination of Barriers & Facilitators to the Use of DNR Orders Among Residents & Faculty: A Qualitative Analysis."
George won for his project, "Aspartame and Alzheimer's Disease."
FSU students made up half of the medical student award winners. Six individuals were honored out of more than 30 submissions.
Meanwhile, alumni Zachary Field (M.D. '18) was named a resident clinical vignette winner while Alexandra Lackey (M.D. '19) was a resident research winner.
Field and Lackey were two of nine total winners out of nearly 150 resident submissions.
Field is a resident in the internal medicine residency program at Orlando Health. His poster was, "A Rare Case of Methemoglobinemia from Over-the-Counter Vagisil Cream."
Lackey is an internal medicine resident at AdventHealth Orlando. She won for her poster, "Comparison of Performance Metrics in a Teaching ICU vs. Non-Teaching ICU."