Hayden Greene authors An Unexpected Apology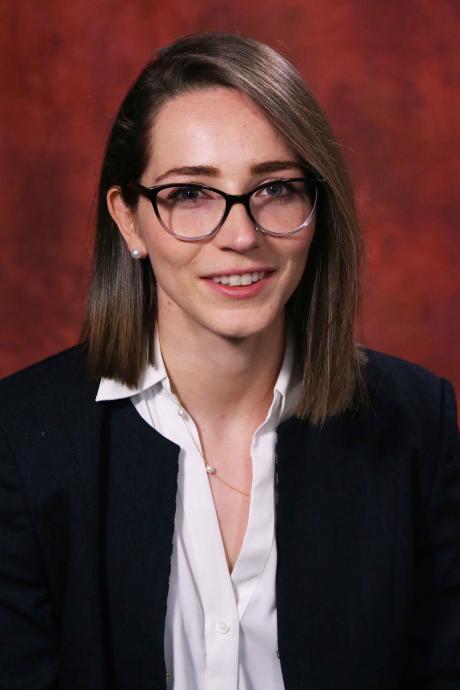 ×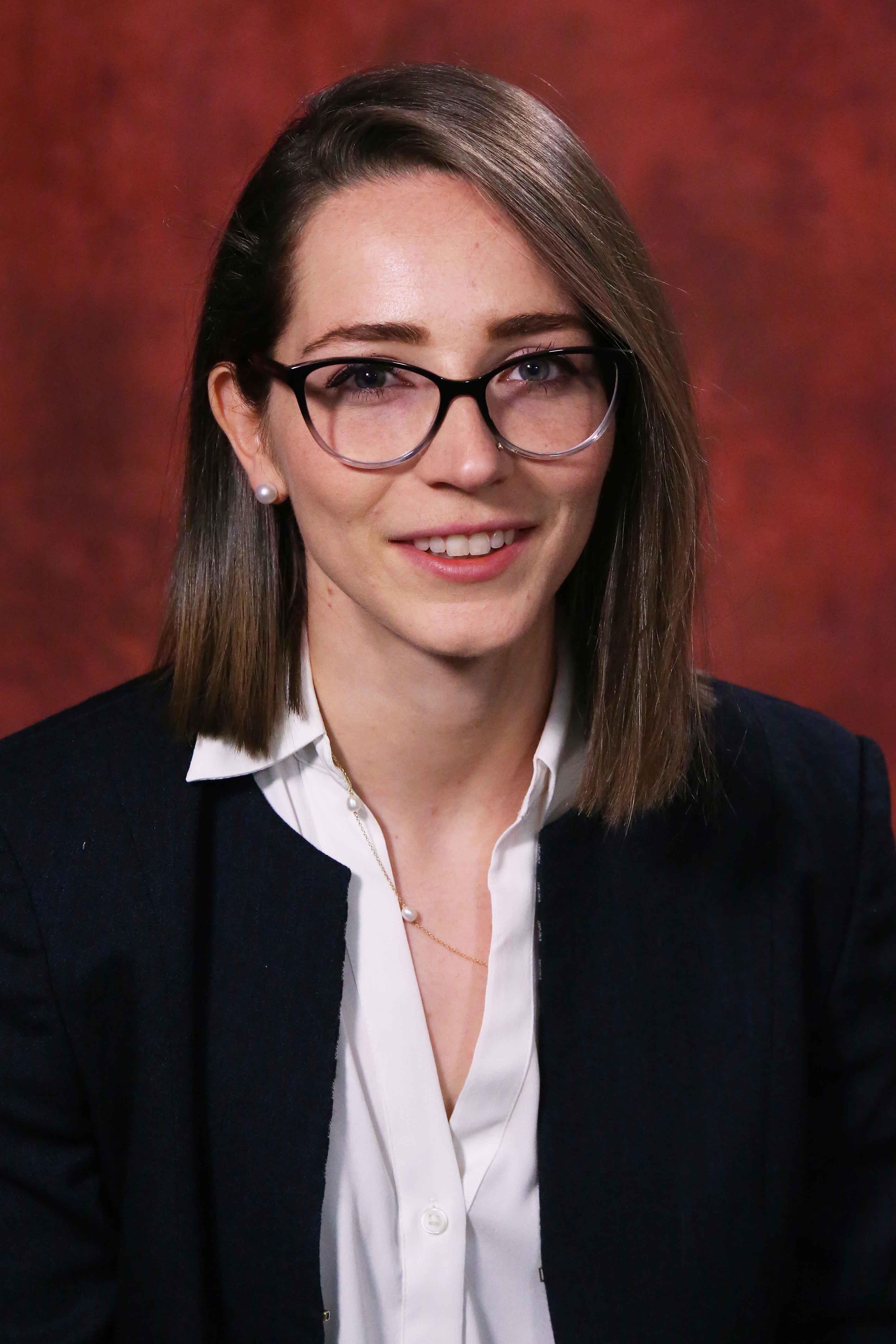 Fourth-year College of Medicine medical student Hayden Greene shared how connecting with a terminal patient provided an important lesson on her path to becoming a physician. Greene's first-person article - An Unexpected Apology - was published by in-Training, the online peer-reviewed publication for medical students.
Greene, a student at the Sarasota Regional Campus, is a St. Petersburg, Fla. native. She has been actively involved in research throughout her academic career. As an undergraduate at Florida State University, where she graduated magna cum laude with a degree in dietetics, her research led to contributions in two publications in the American Journal of Physiology.
Following her graduation she worked at an assisted-living facility in her hometown, where she continued working with memory- and cognitively-impaired individuals. Greene returned to school and completed here master's degree in medical sciences at the University of South Florida. Following her degree completion she began research work at USF, where she studied Angelman syndrome. Her research efforts led to a potential patent and publication.