FSU's FMIG implements national initiatives at Gilchrist Elementary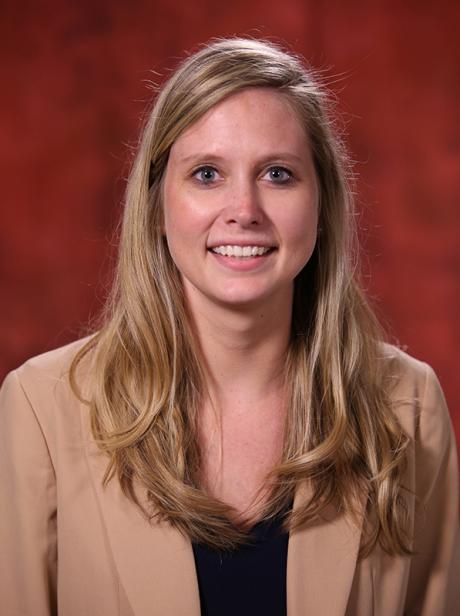 ×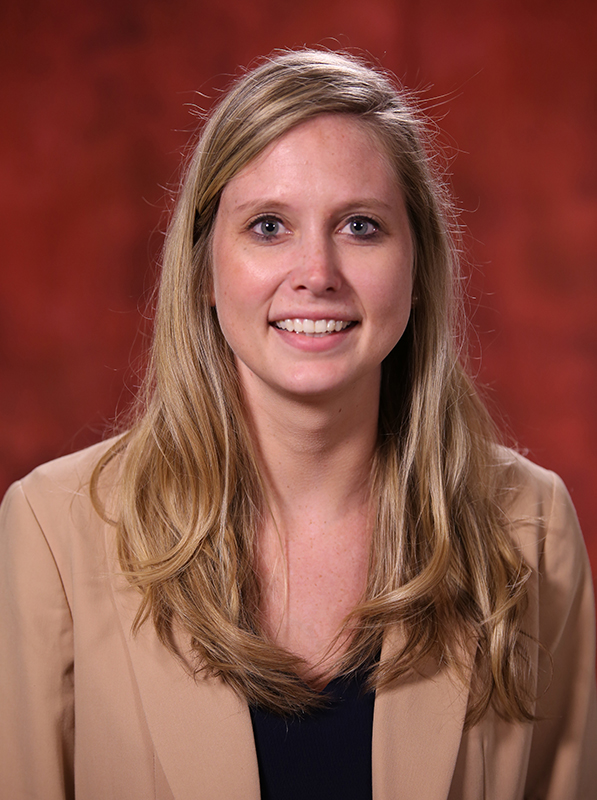 For the past several years, the FSU College of Medicine's Family Medicine Interest Group (FMIG), has implemented a pair of national initiatives at local Gilchrist Elementary School in Tallahassee.
One initiative, "Tar Wars," is a presentation designed to teach elementary-aged children about health outcomes of tobacco use. The other, "Ready, Set, Fit," is intended to highlight the importance of being active, eating smart and feeling good. FMIG's community educators have conducted these presentations and their associated activities at Gilchrist. They were originally developed by the American Academy of Family Physicians.
In the Winter 2018 edition of its official magazine, the Florida Academy of Family Physicians published an article about FMIG's local involvement with the initiatives. The article was written by second-year medical student Katherine Foley (pictured right).

FMIG also previously received the American Academy of Family Physicians' 2018 Program of Excellence Award for its efforts to promote health in the community.