Decorian North to be honored by Florida Board of Medicine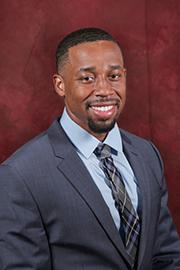 ×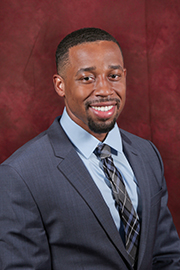 Decorian North (M.D. '24) will be honored by the Florida Board of Medicine as part of its Chairman's Medical Student Recognition Program.
North was nominated by Alma Littles, M.D., interim dean of the Florida State University College of Medicine, and approved by Scot Ackerman, M.D., chair of the Florida Board of Medicine. The Port St. Joe native earned his undergraduate degree in biomedical science at FSU and is currently studying at the Orlando Regional Campus. He will be recognized for the following qualities:
• Demonstrates extraordinary medical and social competence and the skill expected of a young medical professional.
• Embodies the highest moral and ethical character.
• Demonstrates superior education inspiration/aspiration.
• Exhibits outstanding service to the profession and the community.
• Displays exemplary scholarly activity.
• Is a proven compassionate leader.
• Is an outstanding mentor and roll model.
The award will be presented at the Board of Medicine's meeting on March 31 in Orlando.