Trio of College of Medicine students recognized during FSU's Leadership Awards Night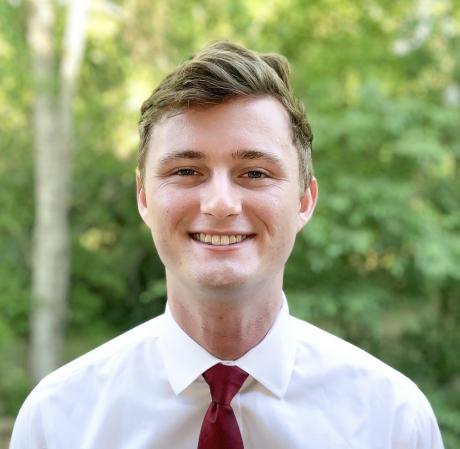 ×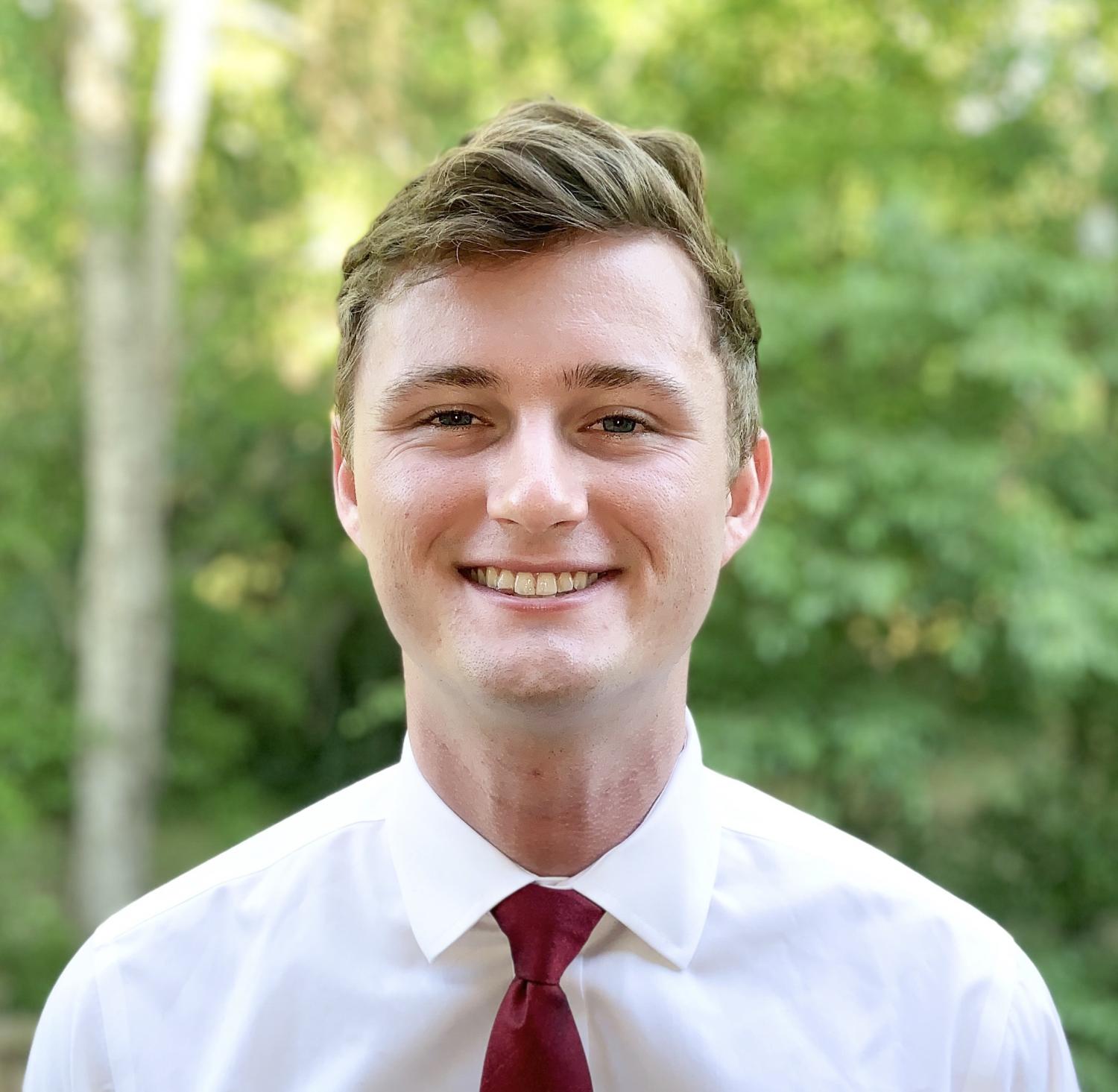 Each year, Florida State University honors its students, employees and organizations during its annual Leadership Awards Night. While the event could not be held in person this year due to COVID-19, the University announced its 2020 recipients during a virtual ceremony on April 14.
Second-year medical students Vinita Akula and Shalom Chege each received Academic Leadership Awards. The award is based on academic performance, university service and other contributions in and out of the classroom.
Cian Cranfield (pictured right), a junior in the Interdisciplinary Medical Sciences B.S. Program, was also recognized as a nominee for the President's Undergraduate Humanitarian of the Year Award, a prestigious award that recognizes students who exhibit tremendous commitment to service.
Akula, an Academic Leadership Award recipient, has held a number of leadership roles at the College of
Medicine. She is the president of the Medical Student Council. She has also served as co-director of Healthcare for All Week and helped to organize a week of events and activities on the topic of uninsured and underinsured populations to the FSU community and the public. Akula is co-founder and co-chair of the Hematology/Oncology Student Interest Group, vice president of the American Medical Association/Florida Medical Association FSU Chapter, and is social chair of the M.D. Class of 2022. She's also heavily involved in the College of Medicine's Leadership in Medicine para-curricular program.
Akula is currently working on a project along with second-year med student Gabby Cintron called The Coronavirus Kindness Project, which aims to track and visualize news stories about kindness during the global COVID-19 pandemic.  
Chege is on the Medical Student Council, serves as the M.D. Class of 2022 years 1 and 2 hospitality chair, and is a Choosing Wisely Co-STAR (Students and Trainees Advocating for Resource Stewardship) for the College of Medicine. In addition, she has served as chair of the Student National Medical Association at the College of Medicine and was the lead teaching assistant for the M.D. Class of 2023.
Chege has participated in numerous community events spanning hurricane relief efforts, health screenings, student panels and more.
Cranfield, the College of Medicine's Undergraduate Humanitarian of the Year nominee, is a junior majoring in interdisciplinary medical sciences with a focus in pre-clinical professions. He has worked with Camp Boggy Creek, a SeriousFun Children's Network organization that serves children experiencing severe pediatric illness, since 2018.
In a letter of recommendation, Camp Boggy Creek Residential Life Coordinator Nick Sano wrote, "Cian
sincerely cares about the well-being of these children and their families who live with medical issues every day, and I know he will show the same care in his career … I have supervised volunteers and staff for many years, Cian is among the top 1% of people that I have worked with."
Cranfield has also been involved with organizations like the Hang Tough Foundation and has worked with the SSTRIDE program at FSU, serving as a mentor to local elementary school students from underserved communities near Tallahassee.

Read more from FSU News: Students, faculty and staff honored virtually on annual Leadership Awards Night
Watch the virtual ceremony, and hear from the college deans about each winner