LEADING IN FAMILY MEDICINE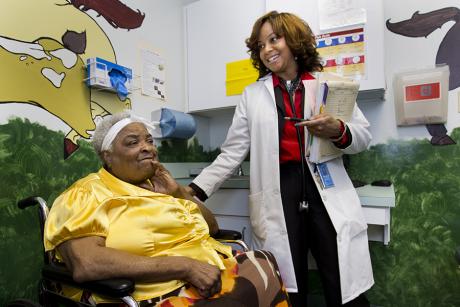 ×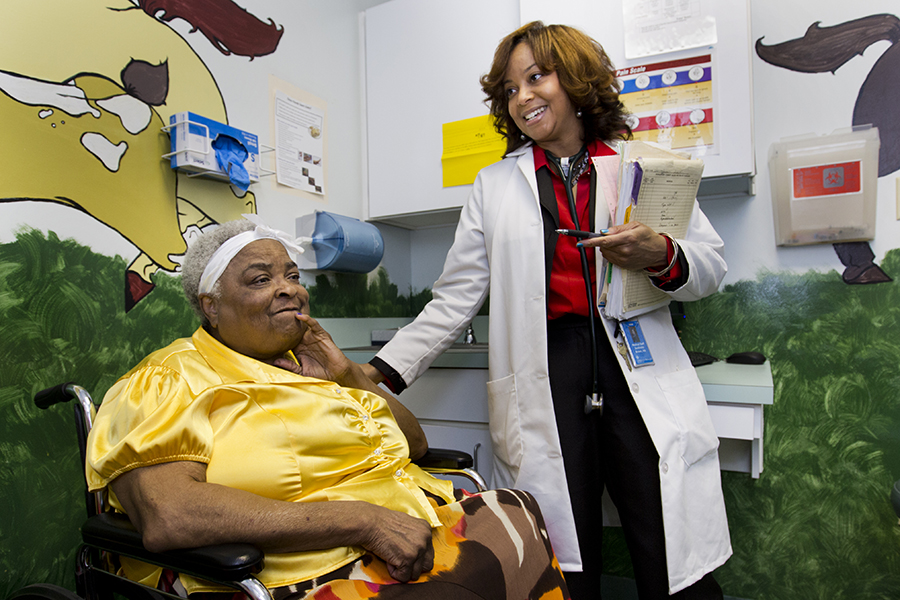 The College of Medicine's longest-serving department chair is stepping aside to focus on new responsibilities, and one of its top young faculty members is ready to lead in his place.
   Daniel Van Durme, chair of the Department of Family Medicine and Rural Health since 2004, will become senior associate dean for clinical and community affairs in April. Joedrecka Brown Speights will become interim chair of the department. She has served as associate chair since 2016.
   Van Durme also serves as chief medical officer at a time when the College of Medicine is preparing to open its first health center, focusing on primary care and behavioral health at a clinic to be built in Southwest Tallahassee.
   "As our school grows and matures, this will involve more interdisciplinary work and greater community engagement," College of Medicine Dean John P. Fogarty said. "Dr. Van Durme will oversee all of our clinical operations for quality, safety, and coordination of services and will serve as our liaison between the college and other health-care entities.
   "As we make this transition in leadership, he will continue to help us build our clinical presence in the community," Fogarty said. "And I have every confidence that Dr. Brown Speights has the background and skills for the role of leading the Department of Family Medicine and Rural Health."
   Brown Speights has been a leader in addressing health-care disparities since joining the College of Medicine in 2012, including:
Serving as a panelist with the Association of American Medical Colleges Leadership Forum to address diversity, inclusion and equity in academic medicine.
Developing programs for the Society of Teachers of Family Medicine on ways to teach health-care providers to reduce disparities, promote mentorship and achieve health equity.
Working with Family Medicine for America's Health as part of its Health Equity Team.
Serving as leader, planner and moderator at community-academic conferences addressing maternal and child health equity and education.
Being selected for the 2017 Leaders for Health Equity Fellowship at George Washington University.
Mentoring Bridge to Clinical Medicine students in their required summer research fellowship programs.
   "Our department is filled with a team of talented, ambitious, committed, passionate and inspiring individuals of varied backgrounds and disciplines," Brown Speights said. "We're passionate about family medicine and rural health, and living out the core mission of the college through excellence in teaching, service and scholarship.
   "While our roles are changing, the beauty is that we can continue to grow and build on the legacy that's already in place. It's a time where all of us can continue to work collaboratively to address systemic barriers to health equity through innovation and scholarship, community-engagement, health care and teaching.
   "I look forward to the opportunity to listen, learn, collaborate and lead in a time where embracing holistic values – including love, caring and wellness – and helping others learn to provide quality, compassionate, person-centered care is so important."