Anim receives Young Leader Award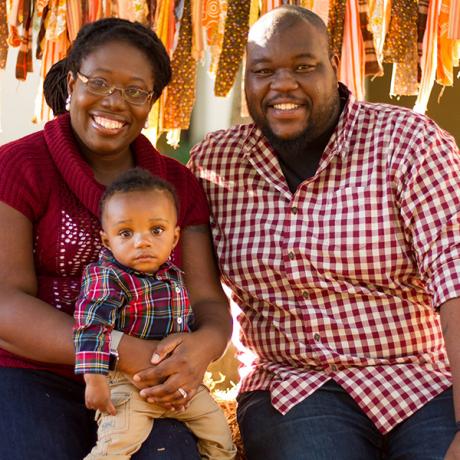 ×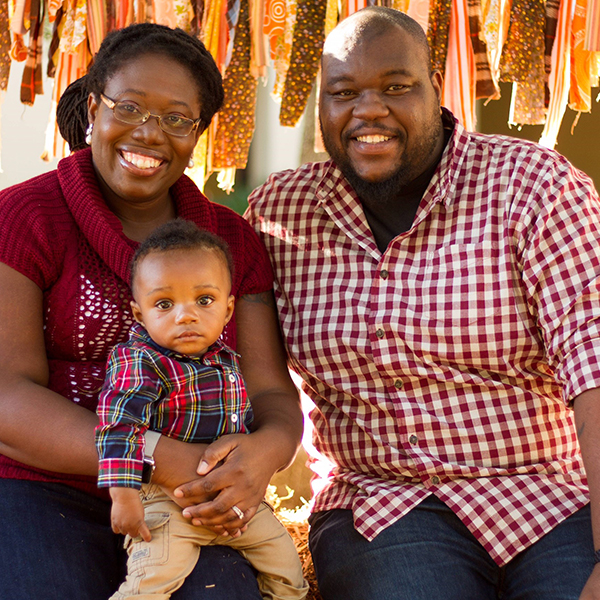 January 2017
Tanya Anim (M.D., '10) has received the Young Leader Award from the Florida Academy of Family Physicians. The award recognizes outstanding service to the FAFP and the specialty of family medicine.
Anim is an assistant professor in the University of Florida Family Medicine Residency Program. She arrived in Gainesville in 2014, serving two years in the program's Main Street Clinic in return for scholarship support she had gotten from the National Health Service Corps.
"She is known as an essential figure in the UF training program, serving as a mentor and advisor to medical students and residents," the FAFP wrote in announcing her award. "In addition, she is considered by her peers to be a strong leader physician who takes charge and leads by example."
A few more details about Anim:
She did her residency training at Halifax Medical Center in Daytona Beach and completed a one-year fellowship in women's health at Florida Hospital in Orlando.
She's been on the FSU Medical Alumni Board since 2015.
When she graduated from the College of Medicine, she received the Altruism in Medicine Award and was honored as the Outstanding Graduate in Family Medicine.
She's pictured here with her husband, Ronnie Fowler, and their son, Achille Fowler.