Dr. Kerwyn Flowers and Dr. Shermeeka Hogans-Mathews selected for STFM Leadership through Scholarship Fellowship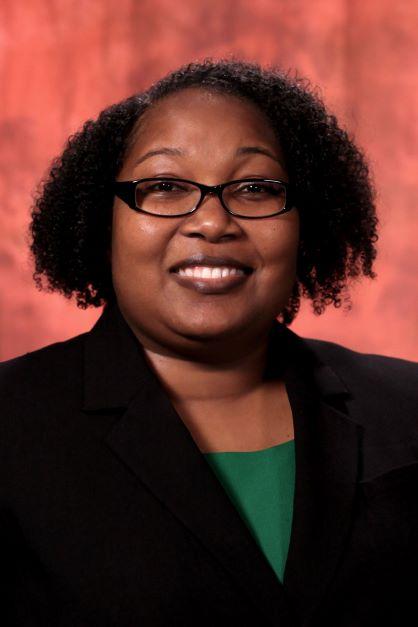 ×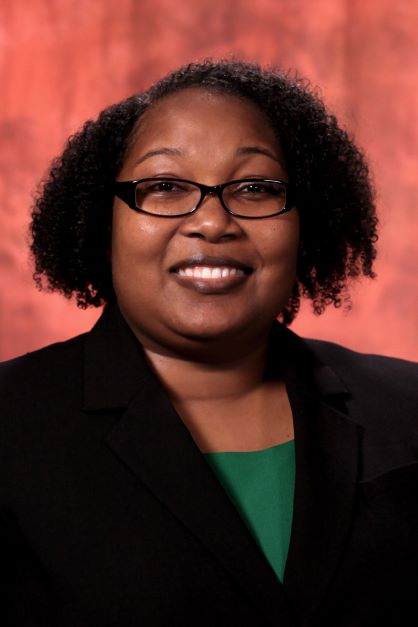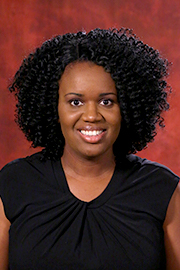 Dr. Kerwyn Flowers and Dr. Shermeeka Hogans-Mathews, both Assistant Professors in the Department of Family Medicine & Rural Health, have been accepted to the year-long, Society of Teachers of Family Medicine (STFM) Leadership through Scholarship Fellowship, which offers training and mentorship for early-career minority faculty who are underrepresented in medicine. Accounting for two of 14 recipients nationally, they will benefit from a tailored curriculum focused on developing scholarly writing skills for academic advancement and leadership.
The STFM Leadership through Scholarship Fellowship was funded through an American Board of Family Medicine Foundation grant. Fellowship recipients will regularly participate in workshops and mentor meetings – both in person and virtually – through May 2023, culminating with the STFM Annual Spring Conference.
Congratulations to you both!