Dr. Suzanne Harrison Retires after 17 years with the College of Medicine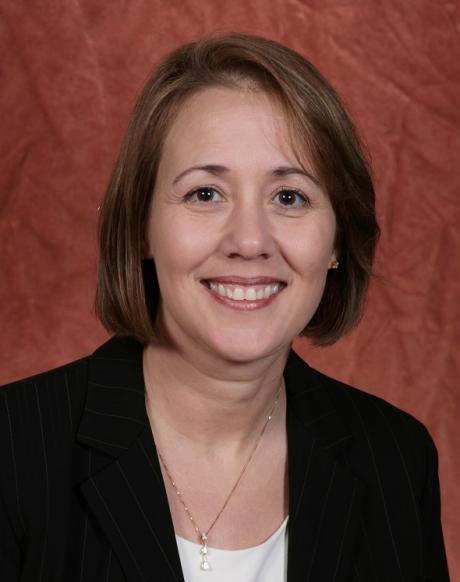 ×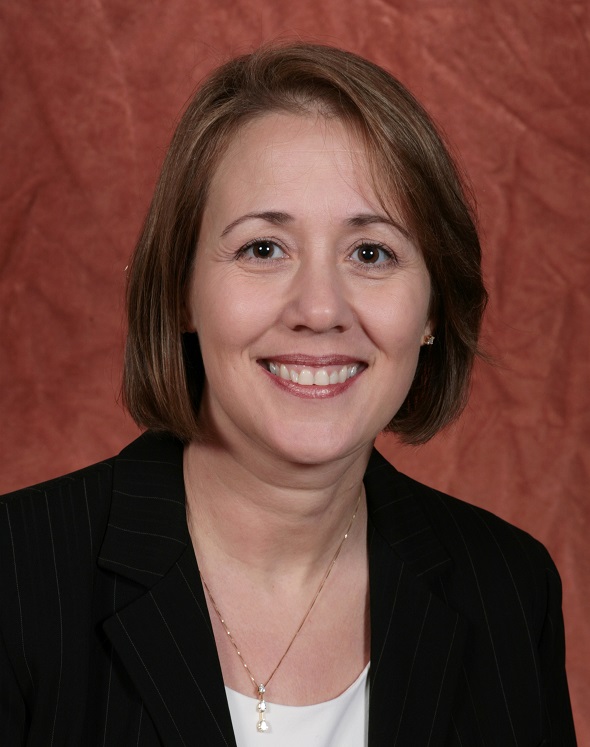 Dr. Harrison, Fellow of the American Academy of Family Physicians and Fellow of the American Medical Women's Association, has been Professor of Family Medicine and Rural Health since 2016. Over the course of her 17-year tenure as a full-time faculty member at Florida State University (FSU) College of Medicine, she matriculated through the academic ranks and served in many roles including as preceptor for the Tallahassee Memorial HealthCare Family Medicine Residency Program, block director for ANS, Endocrine, and Reproductive systems, served in multiple administrative roles at FSU College of Medicine, and as courtesy faculty at the Florida Agricultural and Mechanical University College of Pharmacy and Pharmaceutical Sciences Institute of Public Health to name a few.
Dr. Harrison has made and continues to make significant contributions to the field of family medicine locally and internationally in many ways including as President of the American Medical Women's Association (2016-2018, and over 17 years of service), Family Medicine Education Director for our students (2010-2017), preceptor of residents and students on global health elective as a part of service trips to Los Cedros, Nicaragua (2012-2015), leader in the Department of Family Medicine and Rural Health and Chair of our P&T Committee, previous Family Medicine Clerkship Director (2006-2010) and most recently, as Director of Clinical Programs (2017-2022). Additionally, Dr. Harrison has impacted the lives of countless learners across the spectrum including medical students, physician assistant students, graduate and undergraduate students, and residents in training. Her scholarly publications cover a variety of topics including intimate partner violence and educational practices in the academic setting. Her content expertise is not only notable, but impactful through journals like Academic Medicine and grants that addressed human trafficking, humanism, and resources for victims of violence.
Congratulations, Dr. Harrison, you will be missed!