Dr. Hogans-Mathews Receives STFM Award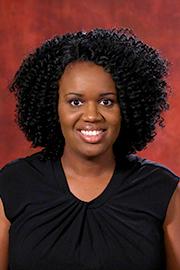 ×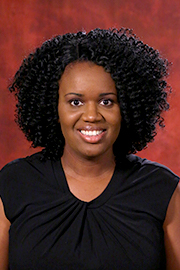 Dr. Shermeeka Hogans-Mathews, Department of Family Medicine and Rural Health Assistant Professor, was one of 17 recipients of the Society of Teachers of Family Medicine Foundation's (STFM) 2022 New Faculty Scholar Award. 
This award is in recognition of outstanding leadership potential and supports Dr. Hogans-Mathews attendance at the 2022 Society of Teachers of Family Medicine Annual Spring Conference in Indianapolis, Indiana. The award also provides her with a year of mentoring and presentations from senior leadership as well as other opportunities and benefits.
Congratulations, Dr. Hogans-Mathews!