Dr. Charles Fleischer Honored at 2021 Leadership Awards Night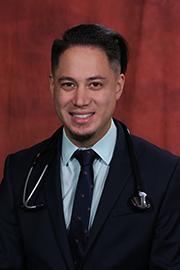 ×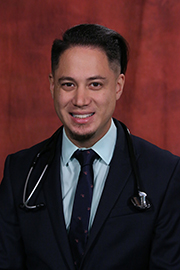 Dr. Charles Fleischer, Assistant Professor in the Department of Family Medicine and Rural Health, was honored during the Florida State University 2021 Leadership Awards Night on April 6. This event, sponsored by the Division of Student Affairs, annually honor the diverse collection of individuals and groups across campus who engage in leadership learning.
This year, Dr. Fleischer was presented with the Faculty Seminole Award. This award is given to faculty and staff members who demonstrate an exemplary attitude toward students, are enthusiastic about working with students and extend themselves to help students. 
Congratulations, Dr. Fleischer!
To read more about the Leadership Awards Night and see the full list of award winners, click here.