Yi Ren-Women's History Month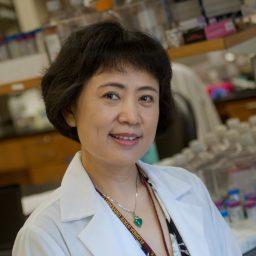 ×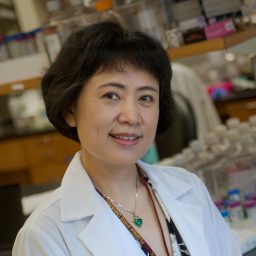 Women's History Month, celebrated every March in the United States, provides schools, workplaces and communities around the country the opportunity to recognize and celebrate the extraordinary contributions of American women to our society.
At Florida State University, those contributions are on full display.
Over the past year, FSU women have conducted breakthrough research with the potential to change lives locally, statewide and around the world. Their findings have yielded crucial new tools for aiding and educating children with hearing loss, revealed promising clues about the future of infant mortality, outlined innovative strategies for better protecting our nation's first responders and so much more.
Women at Florida State University are producing research that will define the futures of their fields — and the world is taking notice. It's thanks in part to their leadership that FSU is shattering research funding records, steadily climbing the national rankings and driving the global conversation on issues ranging from heart failure to Etruscan archaeology.
The creativity and dynamism demonstrated by the women of FSU is helping the university to change the world. Click the link below to see just a few examples, including Biomedical Sciences Professor Yi Ren.