BMS goes to Washington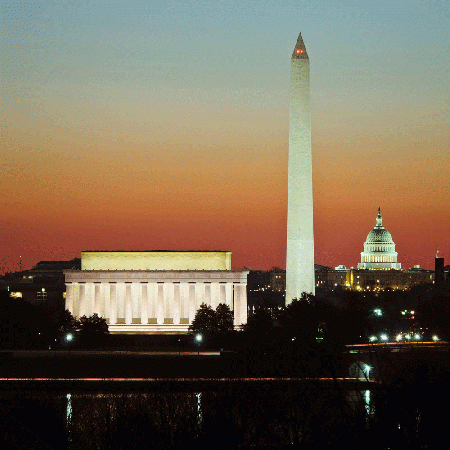 ×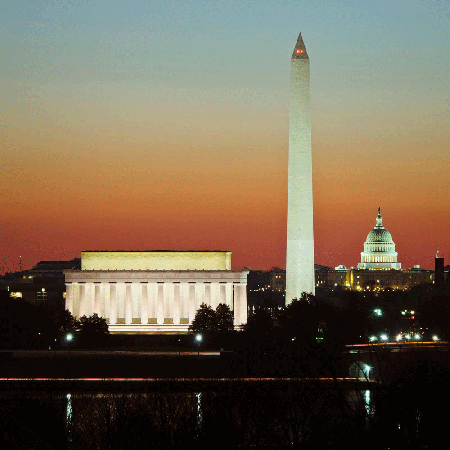 Biomedical Sciences is sending nineteen scientists to Neuroscience 2014, the annual conference for the Society for Neuroscience in Washington, DC. From the Neuroscience 2014 website: 
"SfN's 44th annual meeting is the premier venue for neuroscientists to present emerging science, learn from experts, forge collaborations with peers, explore new tools and technologies, and advance careers. Join more than 30,000 colleagues from more than 80 countries at the world's largest marketplace of ideas and tools for global neuroscience. Neuroscience 2014 will be held at the Walter E. Washington Convention Center in Washington, DC."
Follow us on Facebook (https://www.facebook.com/FSUBMS) and Twitter (@FSUBiomed) for updates from the meeting. 
Photo credit: Visit Washington