Steven Brownlee appointed to Community Board
Aug 15, 2018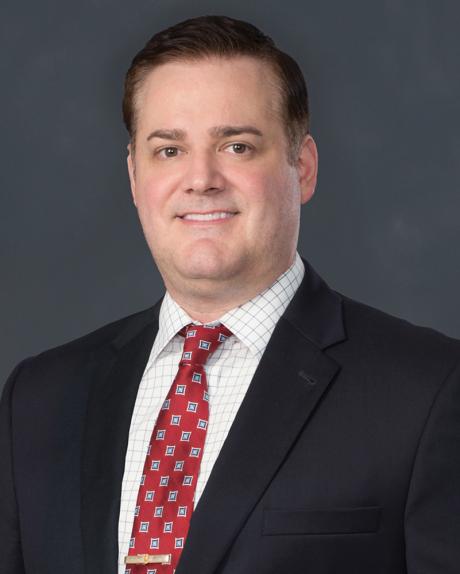 The Florida State University College of Medicine, Sarasota Campus, and Dr. Bruce Berg, Dean, are pleased to announce that Steven Brownlee, Attorney At Law has joined the college's Community Board.
"Steven Brownlee's background in health care and astute legal acumen have drawn the admiration of members of the Sarasota community and we welcome him to our Community Board" said Dr. Berg.
Steven attended Pennsylvania State University, and earned his M.D. from Temple University. He obtained his M.B.A. from Carnegie Mellon University and his J.D. from Stetson University College of Law. His patient care experience involved inpatient, outpatient, surgical, and emergency settings at the University of Pittsburgh Medical Center Mercy Hospital.  He has received certification in Health Care Compliance from the Health Care Compliance Association.
The Community Board for each of the medical school's regional campuses serves in an advisory capacity to the campus dean and includes representation from the local medical community, as well as the community at large.