Third Annual FSU CARD Touch-A-Truck
Start Date
Sat, 10/12/2019
Location
FSU Center for Autism and Related Disabilities - 2312 Killearn Center Blvd., Bldg. A
Event Host
FSU Center for Autism and Related Disabilities and FSU Autism Institute
Description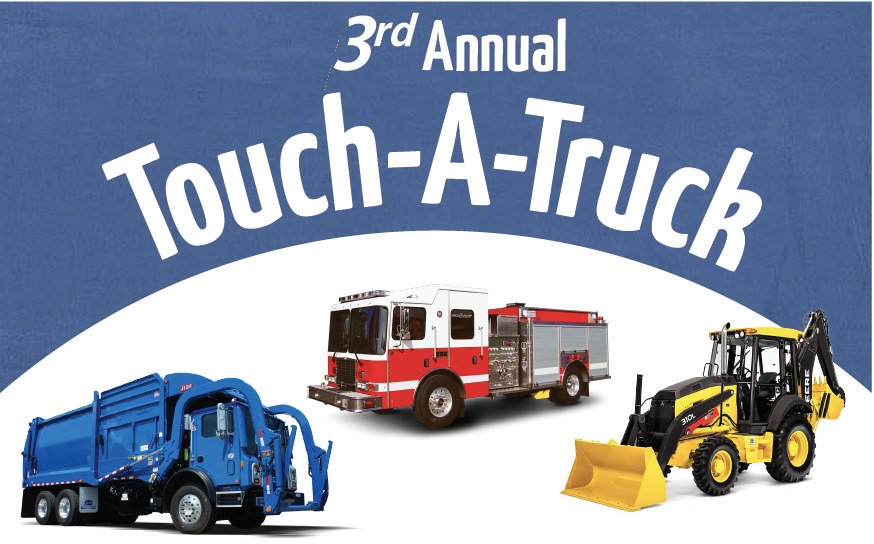 Don't miss the Third Annual Touch-A-Truck sponsored by FSU CARD and the FSU Autism Institute. This family-friendly event is for children and adults of all ages. Come get up close and personal with larger-than-life trucks, heavy construction and public safety equipment, cool cars, and specialty vehicles!

$5 per person or $20 per family.

The event will have face painting, crafts, and activities in addition to the trucks. Food and beverages will be available for purchase.
Add Event to Calendar
Sat, 10/12/2019 10 a.m.
Sat, 10/12/2019 1 p.m.
Eastern
Third Annual FSU CARD Touch-A-Truck
---
FSU Center for Autism and Related Disabilities - 2312 Killearn Center Blvd., Bldg. A