Specialty Information Speed Dating Session
×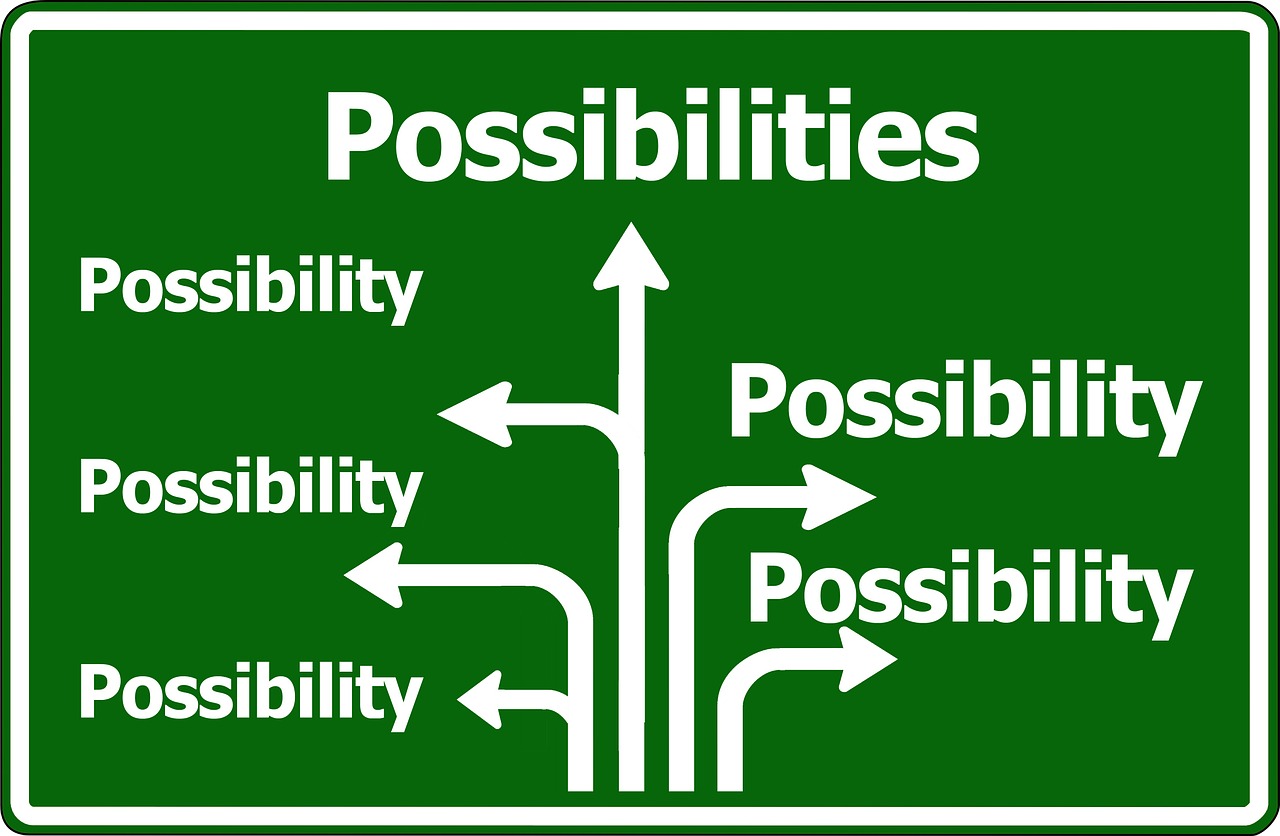 While students at the regional campuses get an excellent education in the primary disciplines of medicine through their required rotations, they get very little exposure to the specialties unless they choose them as electives in the fourth year. Without exposure to each of the vast array of specialties available, it's hard for a student to know which one will pique their interests. That's where speed dating comes in.

On Wednesday, November 20th, third year medical and physician assistant students got to participate in a Specialty Information Session where they were able to meet physicians from multiple specialties and discuss things like focus, patient demographics and how the specialty fits in to the greater healthcare landscape. Using a "speed dating" format, the students were split into small groups and met with each specialty for 10 minutes before rotating to the next specialty.
This session was a big hit and we look forward to making this an annual event. In addition, we will soon be making a concerted effort to encourage as many physicians as possible to participate in a database of specialists willing to mentor students throughout their medical training.

Thank you to the following doctors that made this session a success: Barry Ripps, MD, Reproductive Endocrinology; Mark Elliott, MD, Orthopedics; Dan Doty, MD and Frank Lauro, DO, Cardiology; Susan Griffee, MD, Pain Management; Ashley Chandler Regnaud, MD and Peter Butler, MD, Plastic Surgery; and Tim Boyett, MD, Radiology.