New Surgery Clerkship Director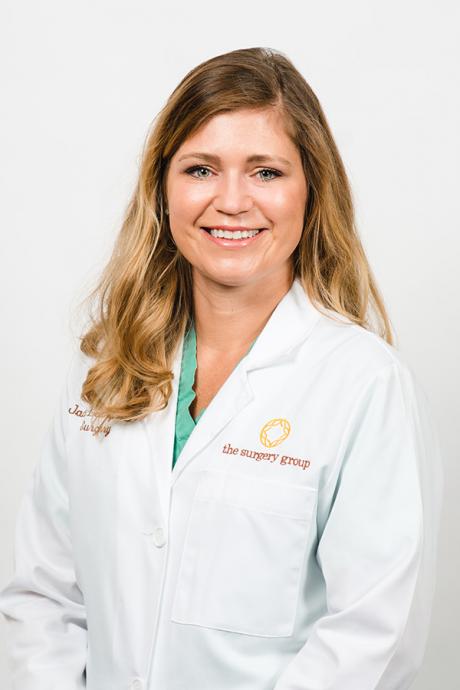 ×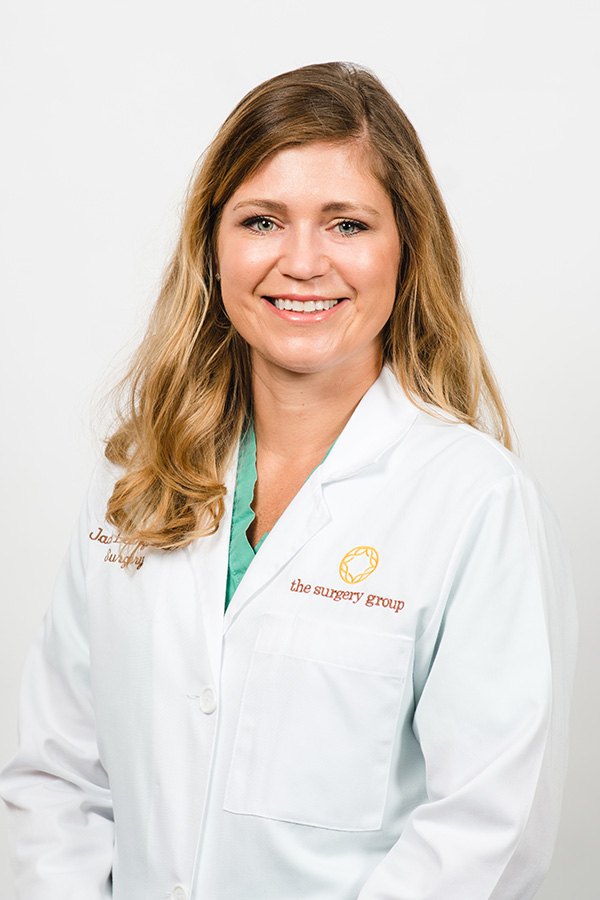 To all
It is with great pleasure that I am announcing the appointment of Dr. Jada Leahy to the position of Surgery Clerkship Director for the Pensacola Campus. Dr. Leahy is replacing Dr. Jeff Chicola who was the founding CD in surgery here and who was gracious enough to temporarily assume his old position with the departure of Dr. Jack Tyson over a year ago. We are very grateful to Dr. Chicola for his mentorship and willingness to serve in the interim role.
Dr. Leahy is a Class of 2009 graduate of Florida State University College of Medicine, Pensacola Campus. She did her General Surgery Residency at the Naval Medical Center in Portsmouth Virginia. Dr. Leahy had a distinguished career as a Naval Officer and has received multiple awards and honors including induction into the Arnold Gold Humanism Honor Society. She has done significant scholarly activity and served in several leadership positions as well. Dr. Leahy left the Navy and joined The Surgery Group in Pensacola in August of 2018. She immediately began to teach our third and fourth year students. Dr. Leahy has a passion for teaching and has been given many accolades by her students. She understands our model of medical education and embodies our unique mission. We could not have found a better person to take the reins from Dr. Chicola.
Please join me in welcoming Dr. Leahy to her new role as Clerkship Director in Surgery beginning May 1st.
Paul
 
Paul A. McLeod M.D.