Mask Construction Project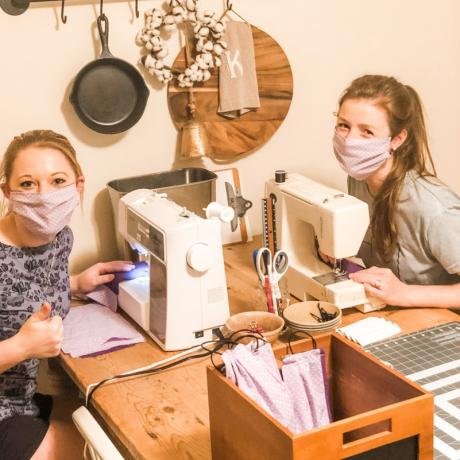 ×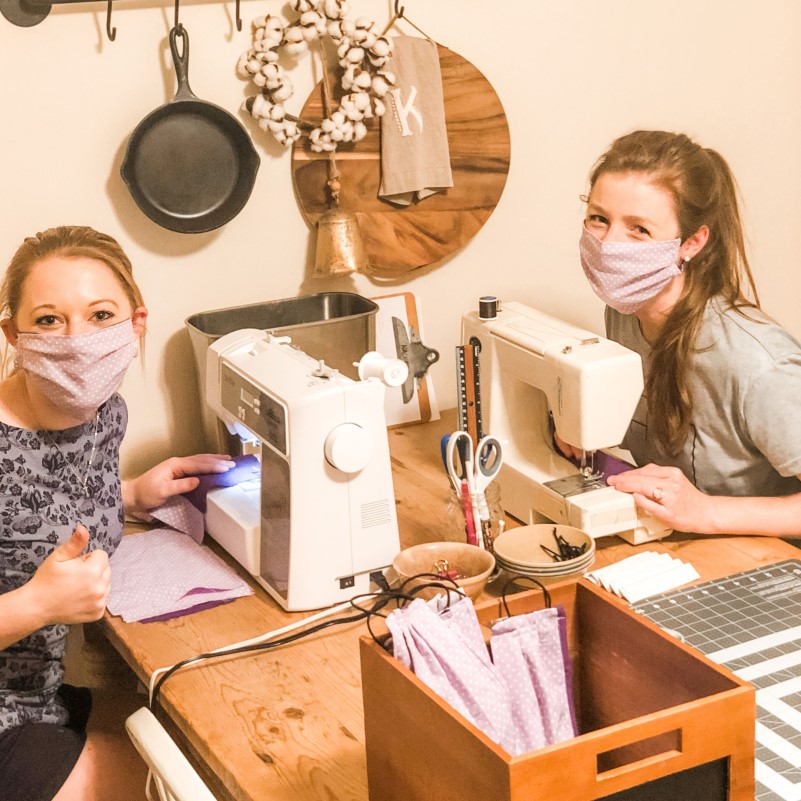 Class of 2021 students Julianna Kacheris and Kaylee Denmark have made and donated approximately150 masks to our Pensacola community thus far, with requests for many more. Starting this project with their own personal funds to buy supplies, they have recently received not only monetary donations but a donation of Halyard material to keep making the donated masks.
The Halyard material is normally used to wrap surgical instruments and is rated at an N99 level of filtration but will now be used to make more masks to supply to those at the highest risk.
Kaylee and Julianna have been fulfilling requests from faculty and students at the Pensacola campus, and also hope to supply masks to our local hospitals and nursing homes.
Please join me in saying THANK YOU and JOB WELL DONE!!!!!