REACH Resource Updates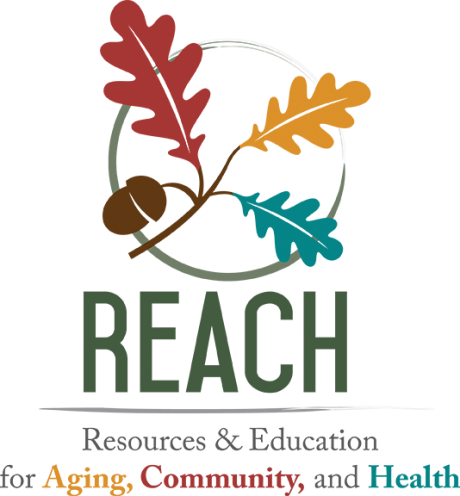 ×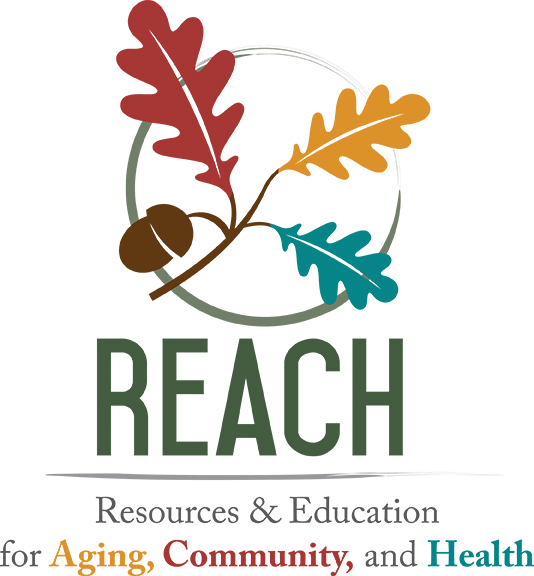 Resources and Education for Aging, Community, and Health, or REACH, aims to educate those that visit the website or connect with REACH programs about aging-related healthcare and social topics. REACH's website houses educational resources and links to national, state, and local organizations designed to empower and raise awareness about available programs and services that support people as they age.
Now easier than ever to use, reach.med.fsu.edu provides a comprehensive view of available educational and supportive resources from trusted sources. These resources are now organized by those that can benefit from them - older adults, caregivers, and healthcare professionals and trainees, making helpful programs and information easy to find and use. Many resources are also categorized by the 4Ms of Age-Friendly Health Systems, promoting care for older adults that reduces healthcare-related harms, increases older adult satisfaction with their health care, and improves value for all.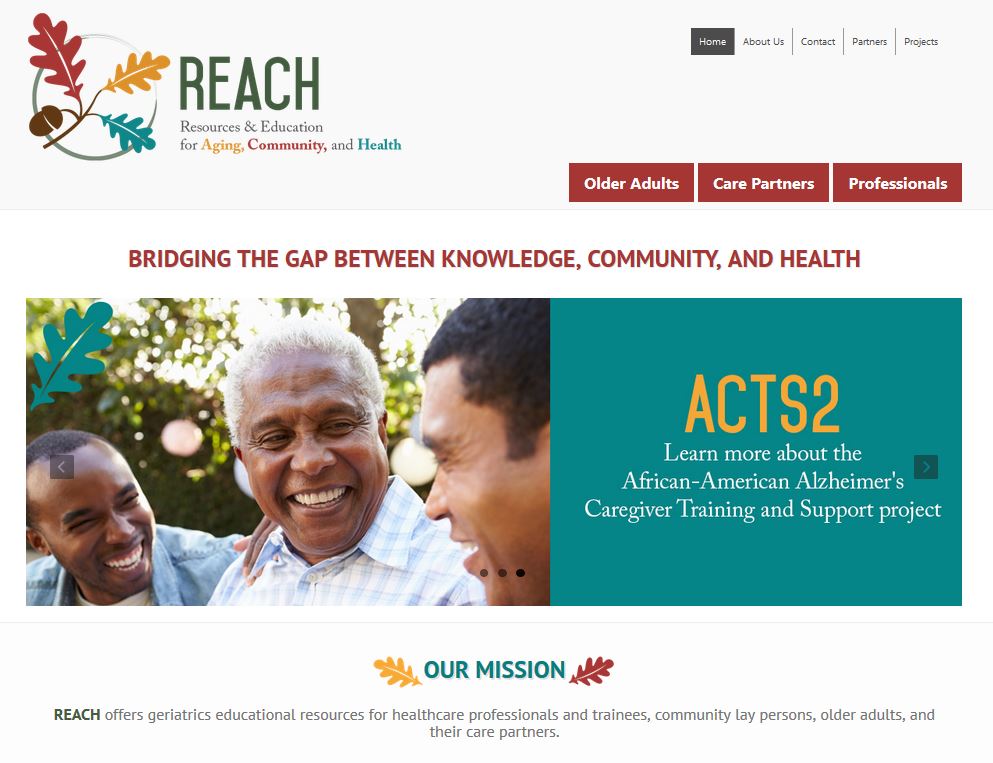 REACH products are intended to incorporate geriatric care best practices into easy-to-understand materials that anyone can use. Materials are intended to be used freely and shared widely, and are always being added and updated, so visit today!