Dr. Terracciano's research reveals Parkinson's and Neuroticism correlation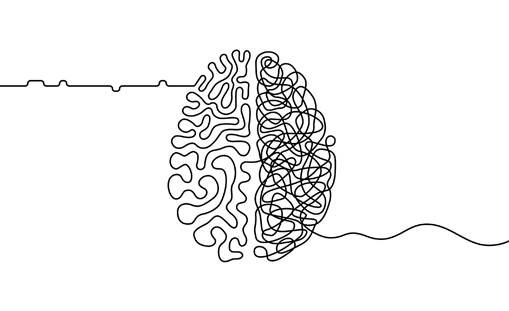 Department of Geriatrics Professor, Dr. Antonio Terracciano, and a team of researchers at the FSU College of Medicine recently published a study with some interesting results. Using data from the UK Biobank, a longitudinal study which recruited nearly a half-million individuals ages 40-69, they found that neuroticism is consistently associated with a higher risk of developing the brain disorder Parkinson's disease. The study was published in Movement Disorders and reported that adults in the study who scored in the top quartile of neuroticism had more than 80% greater risk of Parkinson's, compared to those who scored lower on neuroticism.
The study was also highlighted in an article in The Hill's Changing America. For more information about Dr. Terracciano and his lab, visit lpclifespan.com.