Dr. Terracciano named Fulbright Scholar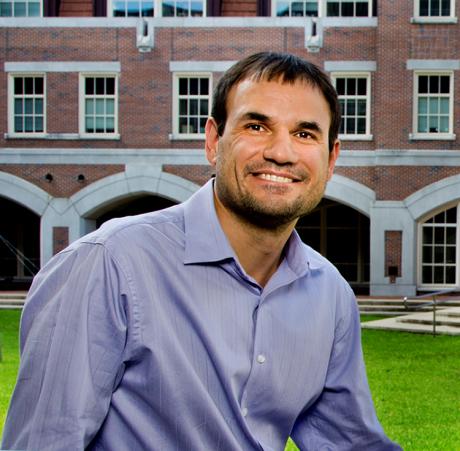 ×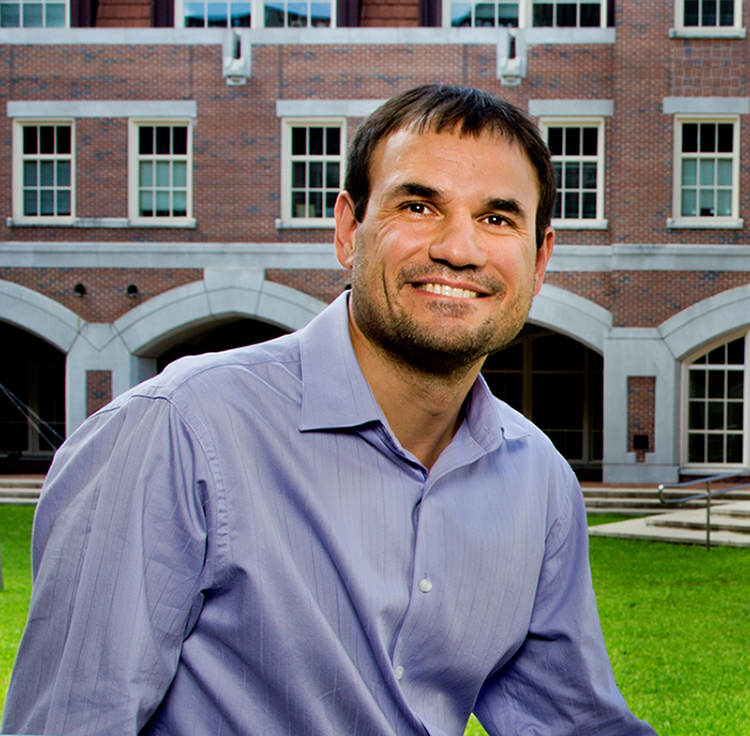 Dr. Antonio Terracciano's international reputation for expertise in the relationships between personality, health, and aging has led to a prestigious and exciting opportunity to consult on cross-cultural research as a Fulbright Scholar. His work will be part of a collaboration at the University of Jyväskylä at the Gerontology Research Center and Faculty of Sport and Health Sciences in Finland. The Fulbright, considered the world's largest and most diverse international exchange program, was created in 1946 as a way of increasing mutual understanding between the people of the U.S. and those of other countries. The 12-person selection board, appointed by the President and funded by Congress, stated Dr. Terracciano's award was, "a reflection of your leadership and contributions toward society."
The project aim is to understand more about how personality, physical activity and cognitive training together influence people's health as they age. For example, as physical activity goes down, what is the influence on cognitive decline and how might that increase the risk for dementia? His colleagues in Finland, "have more expertise on the role of physical activity; they are very strong in that aspect," Terracciano said. "I contribute more on the personality and decline of cognitive skills aspect. The proposed project will help identify who is at greater risk and who will benefit the most from interventions that foster active and healthy aging."
While the U.S. State Department put Fulbright travel on hold in response to the COVID-19 pandemic, Dr. Terracciano is excited to begin his journey when the moratorium is lifted. Once conditions are deemed safe, he will be headed overseas to live, study, conduct research and teach at the University of Jyväskylä for five months. Congrats, Dr. Terracciano!
Click here to view Dr. Terracciano's biosketch and previous work.