Dr. Pomidor featured in several articles on Older Adult Drivers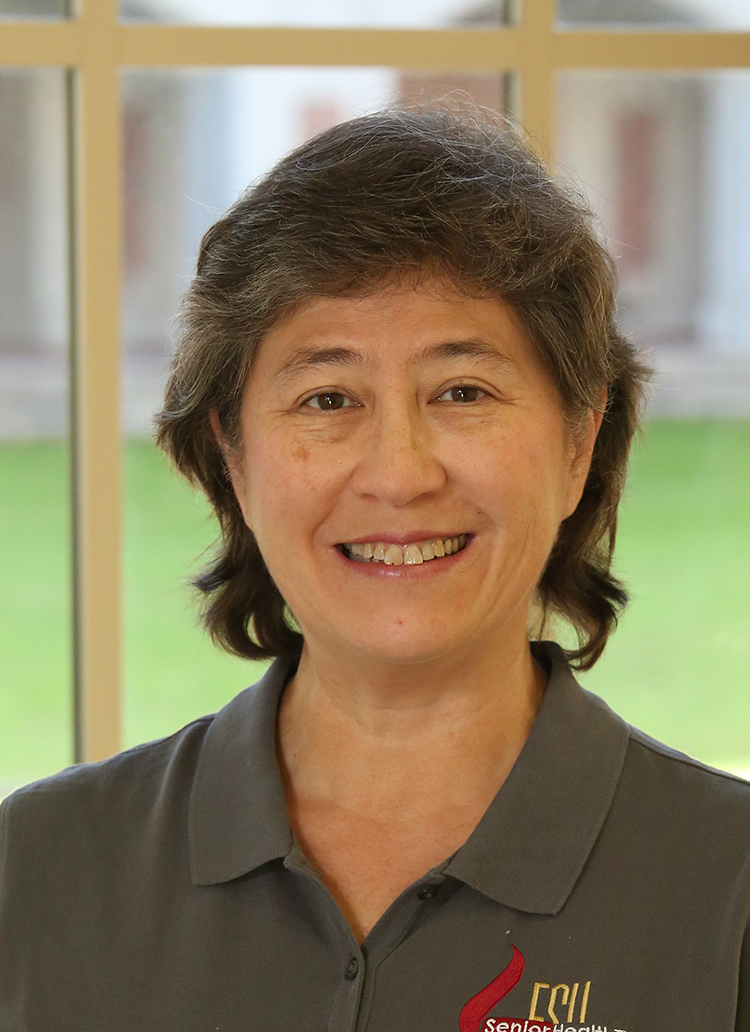 Dr. Alice Pomidor, professor in the Department of Geriatrics at FSU's College of Medicine, was consulted for several articles this spring concerning older adult drivers.
In an article in Forbes magazine, Senior Drivers are Safer Than Previously Thought, Dr. Pomidor discusses the benefits of side-impact airbags for older adults with osteoporosis or heart disease as well as results from a recent study from the Insurance Institute for Highway Safety.
Dr. Pomidor also spoke to MoneyGeek.com for their article Safe Driving Guide for Seniors and Older Adult Drivers about when older adults should stop driving. She commented on specific challenges seniors face behind the wheel, methods for easing a senior driver off the road, and other useful tips.