FSU CoM Department of Geriatrics awarded $3.75 million HRSA GWEP grant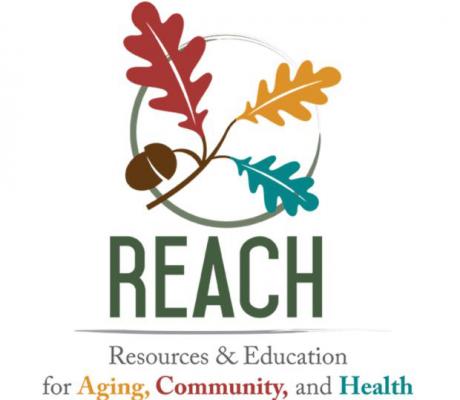 ×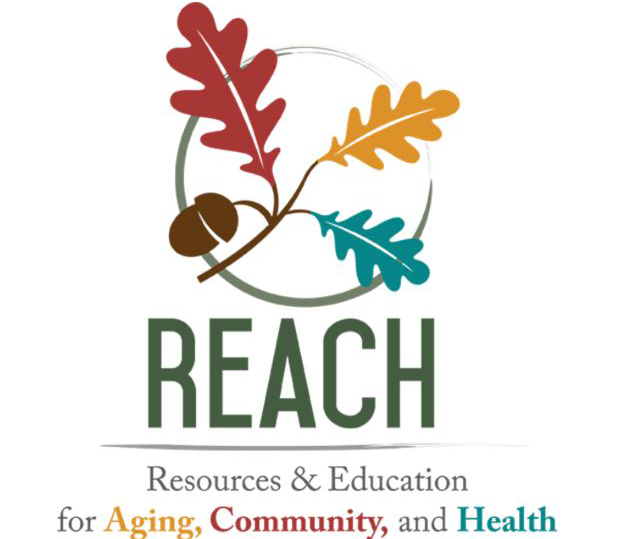 The Department of Geriatrics at the FSU College of Medicine has been awarded $3.75 million from the Health Resources and Service Administration's Geriatrics Workforce Enhancement Program, or GWEP. With the goals of creating new, integrated primary care service delivery models, age-friendly health systems, and dementia-friendly communities, the five projects included in this grant focus on novel opportunities for education and training that incorporate what matters to older adults and address unmet health needs at an individual, community, and population level in the state of Florida.
The Department of Geriatrics chair, Dr. Paul Katz, and associate chair, Dr. Lisa Granville, will serve as Co-PIs for the grant which will span over five years, 2019-2024, and across Florida, as shown on the maps featured to the left. The projects will touch rural, medically underserved, and primary care shortage areas throughout the state.
The innovative projects aim to encourage and support interprofessional care to meet the needs of Florida's growing older adult population holistically. "We're not going to be adequately prepared to meet the needs of our older patients in Florida with anything less than a comprehensive approach," said Dr. Katz. "There are many gaps in care. You have to identify those gaps and the dearth of resources in Florida - especially rural areas of Florida, which our projects focus on."
For more information on our projects, visit our REACH website.