COVID-19 Resources for Older Adults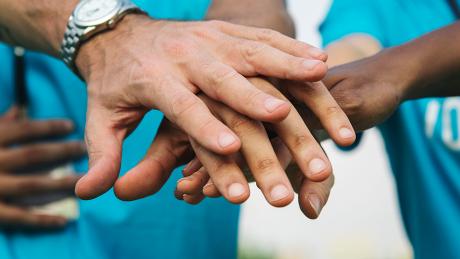 ×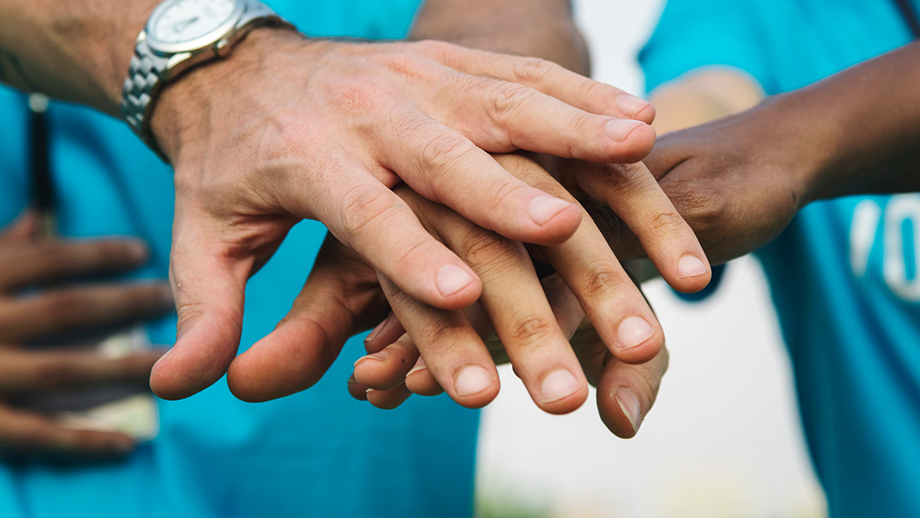 COVID-19 has certainly caused fear and concern for everyone, especially older adults in our communities. Fortunately, Tallahassee has access to excellent resources right here in our community designed to help older adults with their specific needs. Below are local resources grouped by needs, and we at the FSU College of Medicine's Department of Geriatrics hope you stay well and stay connected!
Food Resources:
Errand Running Service
Social and Mental Health Support
Dementia Care Support Telephone and Online Resources
COVID-19 Scams
Additionally, the National Council on Aging hosts a site to help you find resources on many other potential needs at BenefitsCheckUp.org.