Addressing the Caregiver Challenge: An Effective Program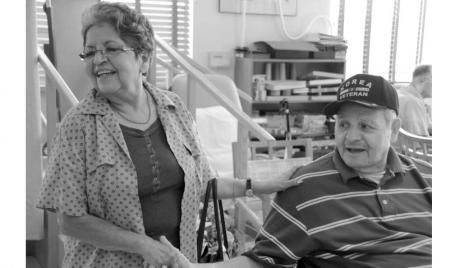 ×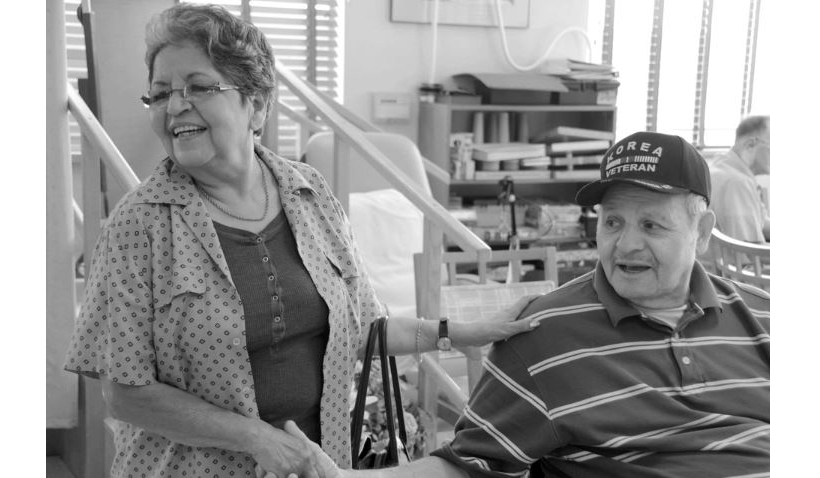 Informal family caregivers often provide much of the needed care and support for their loved ones suffering from dementia. This can, at times, lead to a high risk for burden, depressive symptoms, and poor health outcomes. Backed by a grant from the Florida Department of Health's Ed and Ethel Moore Alzheimer's Disease Research Program, the Department of Geriatrics at the FSU College of Medicine examined the effectiveness of a program called Powerful Tools for Caregivers (PTC). This program, delivered in the Tallahassee community by certified PTC leaders, is a 6-week, psychoeducational intervention that focuses on caregiver self-care, management of emotion, improved communication, and use of community resources. These courses were offered in the community through partnerships with Westminster Oaks of Tallahassee and The Alzheimer's Project.
Using a randomized controlled trial design, the team assessed caregiver burden and care recipients' behavioral and psychological symptoms of dementia before and after the intervention. Study results support the effectiveness of PTC to improve caregiver outcomes and also showed low program attrition and high ratings from participants. It did not, however, show significant effects on the symptoms of dementia in the care recipients.
For more information on PTC, visit www.powerfultoolsforcaregivers.org. The full results of this study are forthcoming in an in-press JAMDA article titled "Effectiveness of Powerful Tools for Caregivers on Caregiver Burden and on Care Recipient Behavioral and Psychological Symptoms of Dementia: A Randomized Controlled Trial".