Students learn patient care teamwork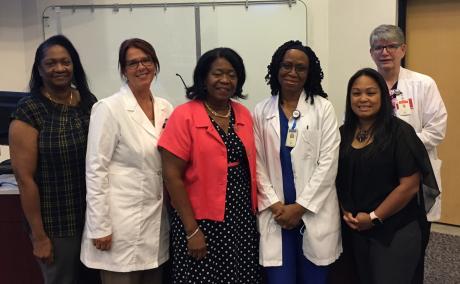 ×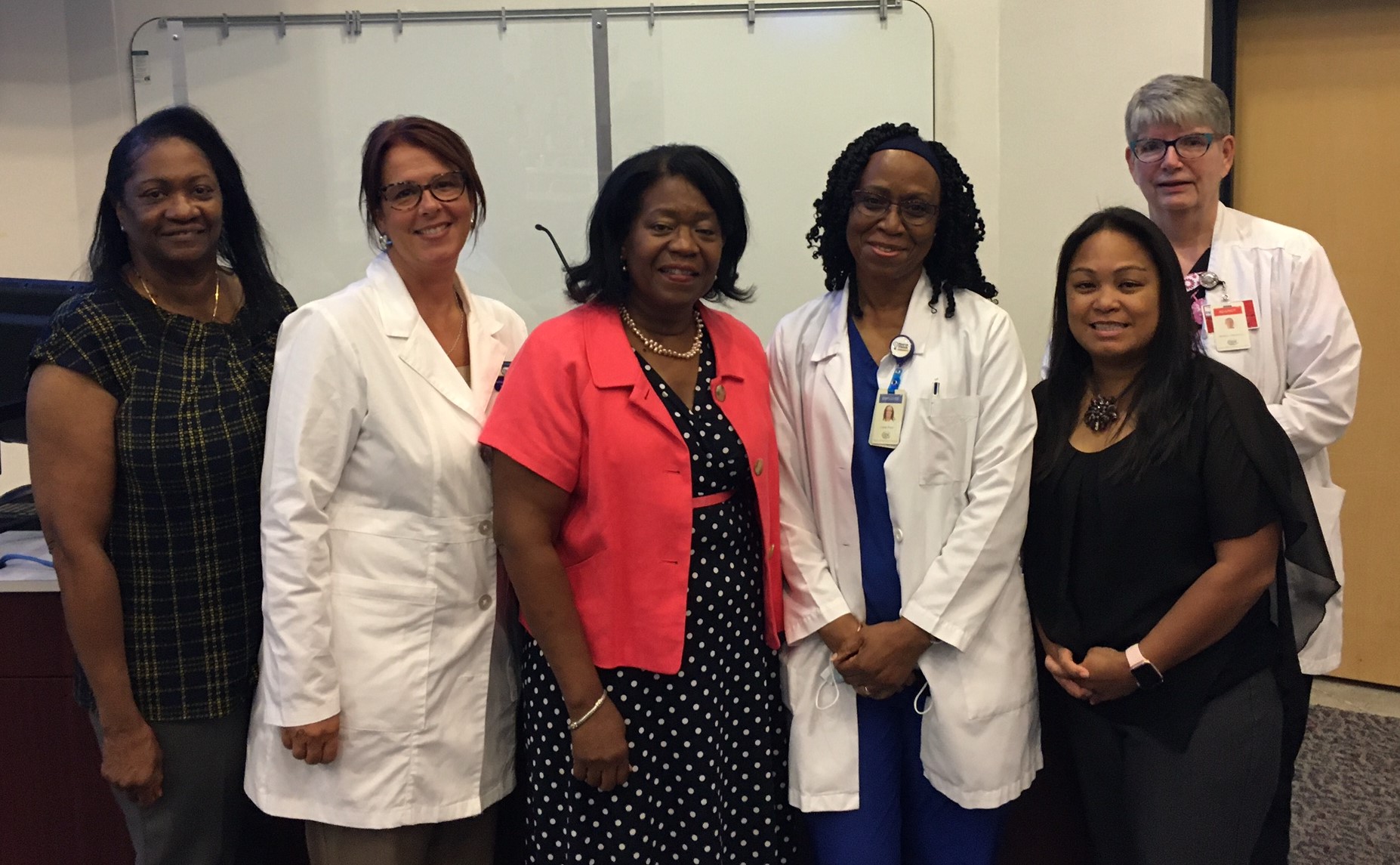 June 30, 2021
The faculty of the Indian River State College School of Nursing provided an outstanding educational experience for the FSU medical and physician assistant students.  As part of the Doctoring 3 course, a session titled Efficacy at the Bedside was conducted to teach the students about working in cooperation with other medical professionals.  They learned about establishing and maintaining a climate of respect, dignity, diversity, ethical integrity and trust, in order to enhance team functioning and serve the needs of patients, families, and populations.
In addition to a thought-provoking presentation, the nursing faculty also brought their students to the session, who provided great insight for providing better communication and interdisciplinary teamwork with physicians and physician assistants.  It was a very beneficial and interactive afternoon!
Many thanks to the Dean of IRSC Health Sciences Ann Hubbard, ARNP, Ed.D, and the IRSC facilitators of this session, Dean of the School of Nursing Patricia Gagliano, PhD, RN, Assistant Professor for the LPN program Armon Copeland, DNP, Professor for the ADN program Beverly Solesky, PhD, Assistant Professor Linda Parry, RN, BSN and Adjunct Faculty Melissa Adamson, RN.
In photo at upper right, L-R: Armon Copeland, DNP, Patricia Gagliano, PhD, RN, Juliette Lomax-Homier, MD, Linda Parry, RN, BSN, Beverly Solesky, PhD, RN, Melissa Adamson, RN