Student group earns award from Cleveland Clinic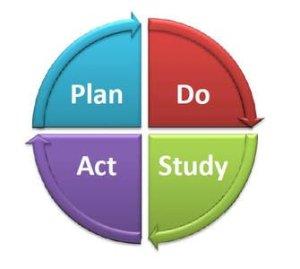 ×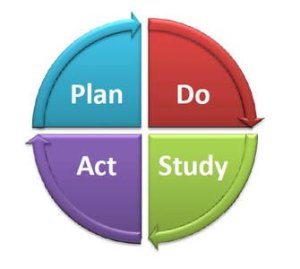 January 14, 2021
As part of their Doctoring 3 course, all third-year students work in groups on a quality improvement project.  Throughout the entire academic year, they work with a hospital, physician's office or health department as part of their team on improving quality at that institution. 
This year, one group earned a "COVID-19 Heroes Team Award" from Cleveland Clinic.  The COVID-19 Heroes Award recognizes teams whose extraordinary and heroic efforts during the 2020 pandemic demonstrated the power of every member of the Cleveland Clinic family to make a difference. The group of five FSU medical students is working with the infection prevention team at Cleveland Clinic Martin Health, involving the infection control departments at all Florida Region Hospitals of the Cleveland Clinic.  The five students in this group are Azjaah Rogers, Dominique Catena, Joseph Tubito, Tayina Gilles and Tyler Mistretta. 
The students will present their project to the campus in April.