Faculty Awards for 2021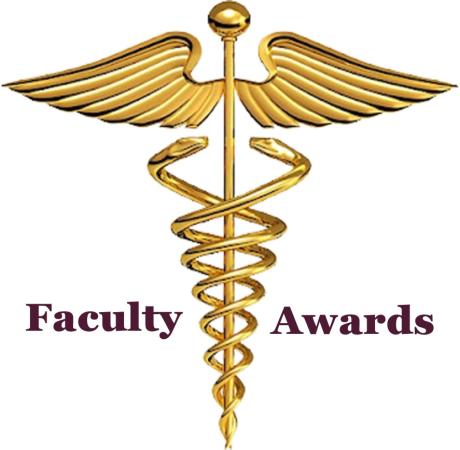 ×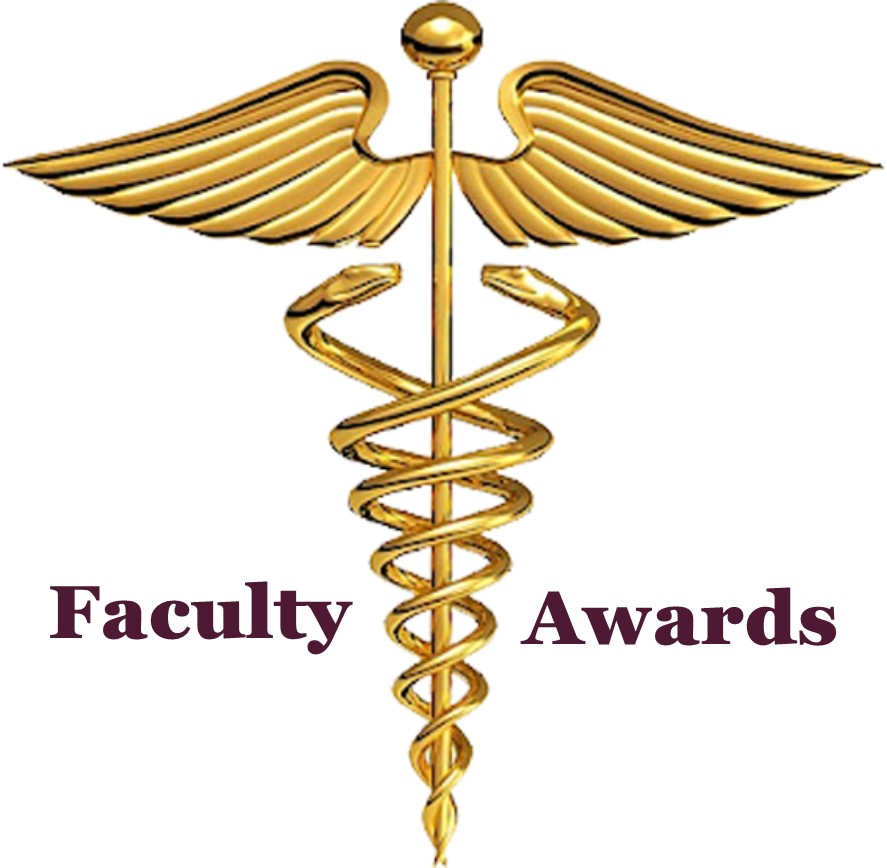 Oct. 7, 2021
Due to COVID-19, we were unable to host our annual Faculty Appreciation Celebration in person.  We conducted a Zoom celebration for our faculty, and faculty awards were presented. 
One award, titled Guardian of the Mission, is for a physician whose activities have furthered the college's mission: to "educate and develop exemplary physicians who practice patient-centered health care, discover and advance knowledge and are responsive to community needs, especially through service to elder, rural, minority and underserved populations." This award was presented to Raja Talati, MD, Family Medicine specialist at Associates for Infectious Disease and Midway Specialty Care Center in Fort Pierce. 
Another award, Outstanding Community Faculty Educator, is for exemplary achievement in meeting student educational needs, working collaboratively, dedication to the curriculum principles and enthusiasm for teaching.  This award was presented to 4 recipients: Mary Quillinan, DO, internal medicine hospitalist at Cleveland Clinic Indian River Hospital, Giraldo Cepeda, MD, pediatrician in private practice in Fort Pierce, Daniel Glotzer, MD, surgeon at Cleveland Clinic Indian River Hospital, Karl Weller, DO, emergency medicine physician at Cleveland Clinic Martin Health.
The final faculty awards for 2021 were presented to the dedicated clerkship faculty physicians who have taught our students since 2011.  The ten-year service award was earned by 6 physicians: Chintan Shah, MD, Paul Minotty, MD, David O'Brien, MD, Stephen Tate, MD, Sareh Beladi, MD, Guillermo Abesada-Terk, MD.