Eight Student Scholarships Awarded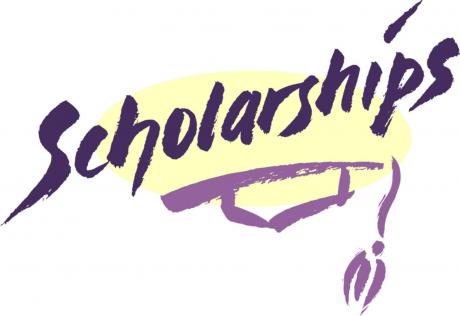 ×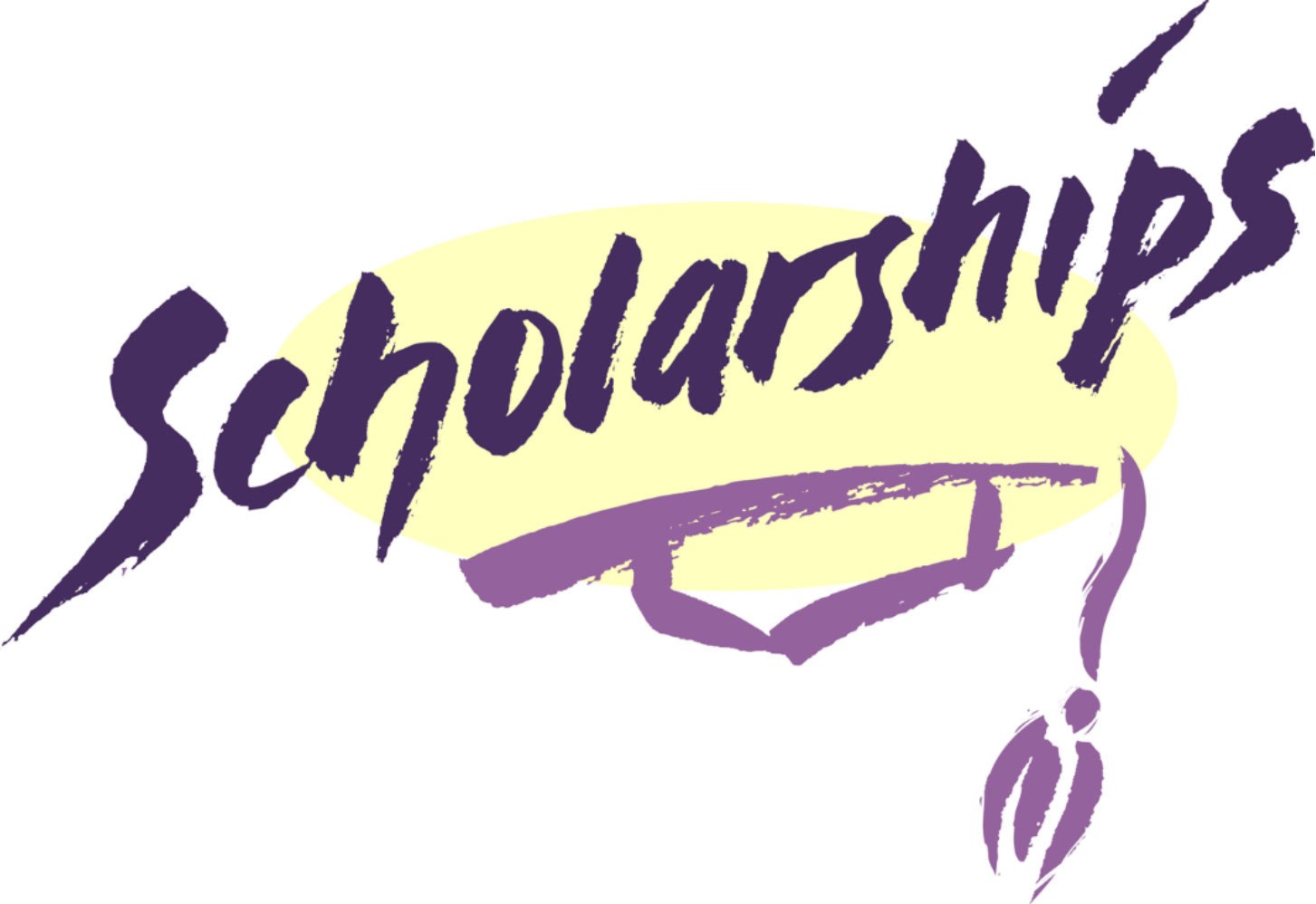 November 17, 2020
Thanks to our many generous donors, for the ninth year, the FSU College of Medicine Fort Pierce Regional Campus has provided scholarships to its medical students.  Eight scholarships, $2500 each, were awarded recently to members of the Class of 2021.
Two were sponsored by Cleveland Clinic Martin Health and were awarded to Allan Joseph and Richmond Laryea.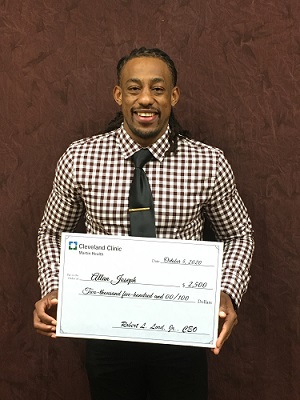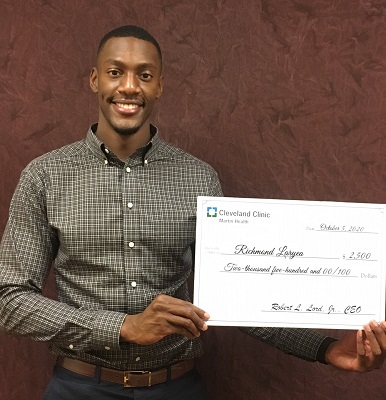 Another two, the Sai Ram scholarships, were provided by an anonymous FSU Fort Pierce clerkship faculty member and were earned by Malcolm Dix and Jessica Gonzalez.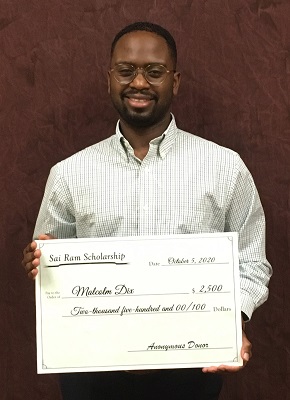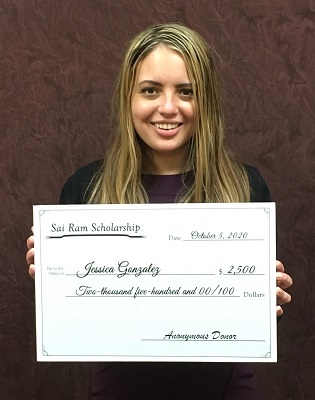 Two more scholarships were sponsored by the Bernard Egan Foundation and were awarded to Michael Morgan and Junseo Lee.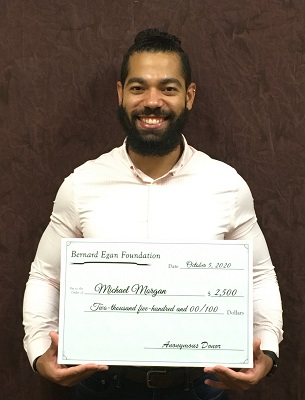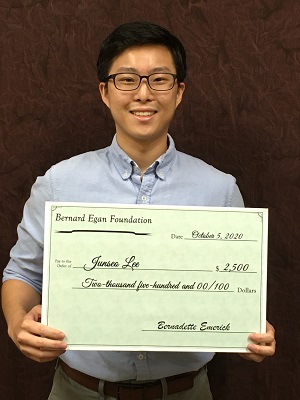 The final two scholarships were donated by VITAS Healthcare and were awarded to Laksmy Castillo and Nikki Clark.