"Guardian of the Mission," Dr. Dennis Saver, Passes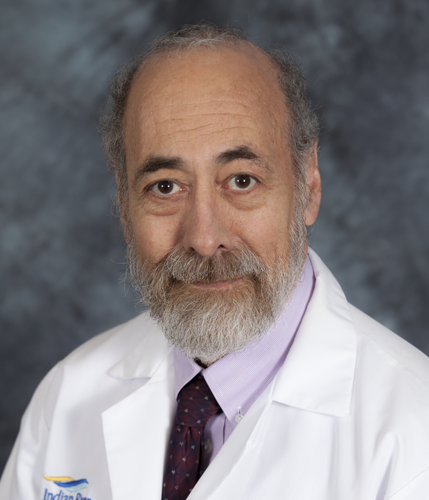 ×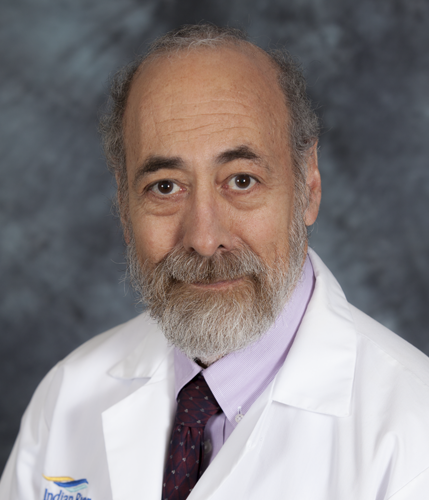 Indian River County suffered a great loss with the death of Dennis F. Saver, M.D., on July 21, 2021. He was 68. 

Raised in Denver, Colorado, Dr. Saver was a consummate outdoorsman; first as an Eagle Scout and then as a lifelong hiker, camper, and backpacker. A fitness enthusiast, Dr. Saver earned a 4th-degree Black Belt in Jiu Jitsu and Karate, volunteered as a Tai Chi instructor for two decades, and was regularly spotted jogging around his neighborhood. 
Dr. Saver graduated from New College and attended Medical College of Pennsylvania, where he nurtured a life-long interest in Medical Ethics. Dr. Saver would go on to chair the Ethics Committee at (Cleveland Clinic) Indian River Hospital for twenty years and serve as the regional medical director for bioethics at Cleveland Clinic Indian River Hospital. 
Dr. Saver was a tireless advocate for providing healthcare access to the uninsured and low-income. After completing his medical training as a family physician, Dr. Saver served with the National Health Service Corps in rural West Virginia. He started the sole family practice within an hour radius of the Appalachian town of Newburg and, for ten years, was the lone physician—known to accept fresh baked goods, fresh vegetables, and handmade artwork in lieu of money in exchange for his medical services.
Returning to Florida in 1990, Dr. Saver was a founder of Primary Care of the Treasure Coast and spent the next thirty years as the beloved primary care doctor for thousands of patients in Vero Beach. He was passionate about teaching medical students and was a Professor of Family Medicine at Florida State University College of Medicine Fort Pierce Regional Campus. Dr Saver served as the President of the Florida Academy of Family Physicians in 2004.
In 1991, Dr. Saver was part of a small committee of physicians who developed We Care, a free clinic for uninsured low-income residents in Indian River County. Since the program's inception, Dr. Saver acted as Chairman and later President of the We Care Foundation Board. He was known for his enthusiastic pursuit of volunteer staff, personally calling physicians and specialists whom he wished to recruit.
The We Care Clinic was featured in The Wall Street Journal as a model for treating the uninsured. For this work, Dr. Saver was selected to run with the torch during the Olympic Torch Relay for the 1996 Summer Games. Among countless other honors, Dr. Saver was named "Family Doctor of the Year" for the entire nation by the American Academy of Family Physicians. He was profiled in the Los Angeles Times for his innovative, early adoption of technology in the exam room. In 2012, he was honored by the White House as a leader in health information technology.
Dr. Saver continued to teach medical students and volunteered his services during retirement. He is survived by his wife of 40 years Jeannie Nelson Saver; children Matt, Daniel (m. Liz Irby), and Ben (m. Sarah Kiley); one grandchild and a second on the way. 
The family requests that in lieu of flowers, donations in his name be made to:
We Care Foundation of Indian River, P. O. Box 573, Vero Beach 32961
or to
FSU Foundation, for the Fort Pierce Regional Campus, 325. W. College Avenue, Tallahassee, FL 32301.
A celebration of life will be held at a later date.