Congratulations Class of 2021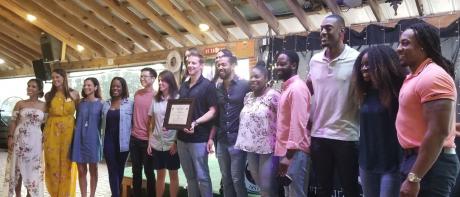 ×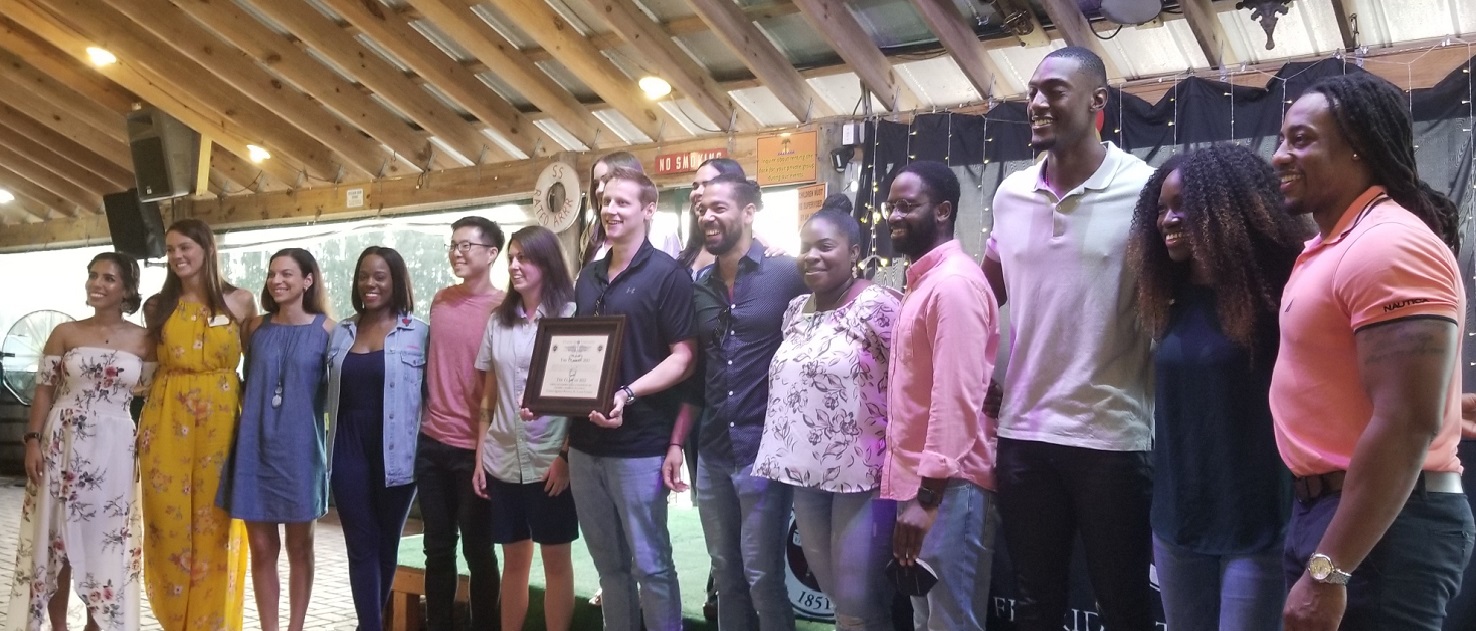 May 3, 2021
The Florida State University College of Medicine Fort Pierce Regional Campus recently honored their thirteenth graduating class.  Having spent two years here, training one-on-one with physicians all over the Treasure Coast, the twenty members of the Class of 2021 are moving on to their residency programs.  These students will be pursuing careers as doctors in family medicine, internal medicine, pediatrics, obstetrics/gynecology, surgery, emergency medicine, plastic surgery, psychiatry, otolaryngology, and physical medicine and rehabilitation.
Due to the pandemic, the graduates came together for an intimate gathering with the campus dean, Dr. Juliette Lomax-Homier, staff, clerkship directors and a few physician faculty to celebrate their accomplishments at Summer Crush Vineyard and Winery in Fort Pierce. 
Awards were presented to the students and faculty.  The Dean's Award, for the most outstanding graduate, went to Jessica Gonzalez and Kyara Marquez.
The Class of 2021 presented Dr. George Mitchell, critical care physician at Cleveland Clinic Indian River Hospital, with the Extra Mile Award.  They chose Dr. George Fyffe, obstetrician/gynecologist at Cleveland Clinic Indian River Hospital, for the Excellence in Teaching Award.
The Class of 2022 presented the graduating class with a gift, in the form of a donation to United Against Poverty (UP) in Fort Pierce, photo below.