Class of 2021 donates school supplies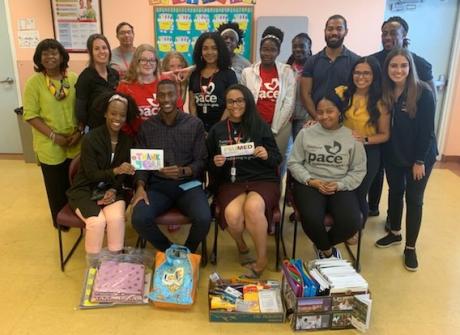 ×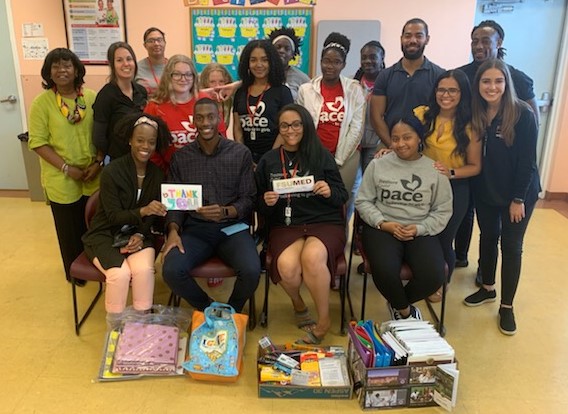 Pace Center for Girls Treasure Coast is one of 19 centers across the state of Florida which provides a holistic treatment program that focuses on the strengths of girls, each girl's unique potential, and connecting her back to her community so that she can thrive after leaving the program. Founded in 1998 in Fort Pierce, Pace Treasure Coast serves a capacity of 50 by providing academic, social services and transition services in a year-round day treatment program.
Very quickly after coming to Pace Treasure Coast the girls begin to blossom, and brighten, and feel safe to grow, and mature, to become a positive, productive member of her family and community.
The Fort Pierce Regional Campus third year students held a successful drive to collect school supplies for Pace. They delivered them to the Pace Center, receiving many smiles and gratitude from the students and staff.