Class of 2015 Alumni News
Nov. 30, 2018
Kevin Hou, M.D. recently completed his internal medicine residency at Rutgers New Jersey Medical School. He was hired by Martin Health System and is now practicing internal medicine at their location in Stuart.  He stopped by for a visit at our campus in November.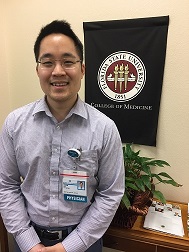 Ryan Berger, M.D. is in his fourth year of an orthopedic surgery residency at Cleveland Clinic Ohio Lerner College of Medicine.  In September, he married Chelsea Fortin, M.D.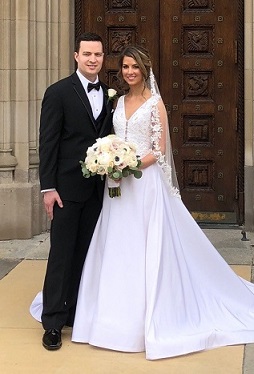 Evgeny Idrisov, M.D., is the chief resident at the Florida State University internal medicine program at Sarasota Memorial Hospital.  He was accepted for a fellowship in gastroenterology at Oklahoma University College of Medicine, starting in the summer of 2019.