Emily Gansert received FCCMS Scholarship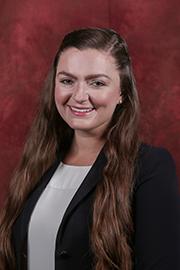 ×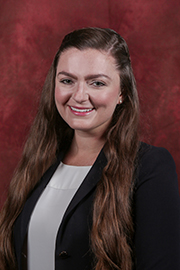 Florida State University College of Medicine Class of 2024 student, Emily Gansert, received the Dr. William Lascheid Memorial Scholarship. The Dr. William Lascheid Memorial Scholarship is sponsored by the Collier County Medical Society Foundation and recognizes future physicians with excellence in community service. 
Upon receipt of the scholarship, Emily stated, "This scholarship will allow me to achieve my goals and reduce the debt that I will acquire as I pursue my dream of becoming a patient-centered physician in my home state of Florida. I am honored and grateful to the Foundation for their support. Thank you for your generosity in selecting me as a recipient and thank you for believing in me!"
Emily is advised by Department of Family Medicine and Rural Health Assistant Professor, Charles Fleischer. 
Congratulations, Emily!