Dr. Christie Alexander Discusses COVID-19 and the Flu in Popular Magazines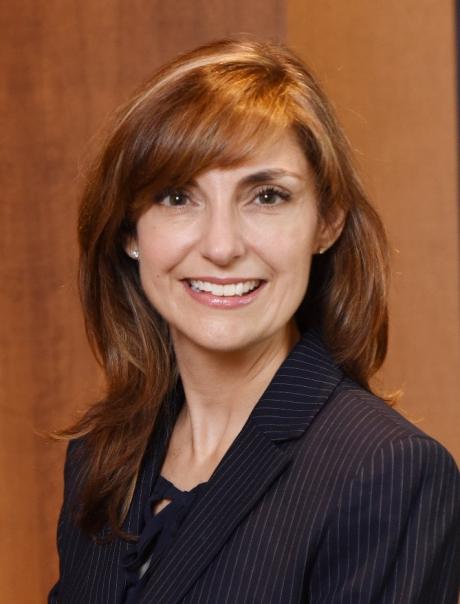 ×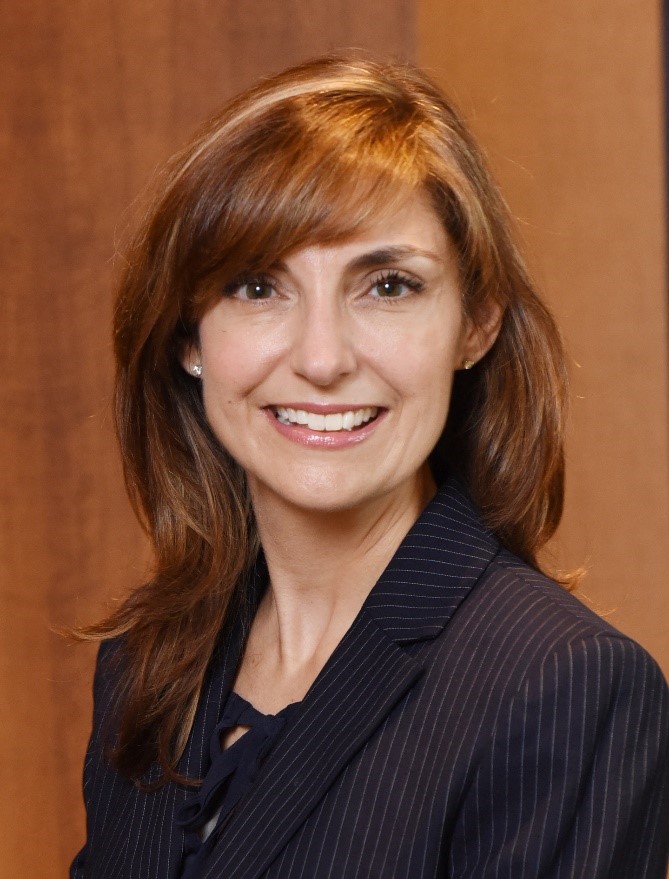 In the last few months, Department of Family Medicine and Rural Health Associate Professor, Dr. Christie Alexander has been featured in Oprah Magazine as well as Men's Health to advise readers about the upcoming flu season amidst the ongoing COVID-19 pandemic.
Published on September 18, 2020, Dr. Alexander gave her expert opinions to Oprah Magazine in an article titled, "All Your Questions About the 2020 Cold and Flu Season, Answered". Some of the questions featured included:
Why does the flu spread particularly well in cold weather?
How bad is the flu going to be this year?
How good will this year's flu vaccine be?
To read Dr. Alexander's answers to these questions and more in Oprah Magazine, click here.
In addition to the Oprah Magazine, Dr. Alexander was featured in the Men's Health October 6th article, "Is it a Cold, the Flu, or COVID-19", giving insight to the symptoms of each illness, how they vary, and what to do if you start to feel sick.  She was also recently quoted in an article published in Better Homes and Gardens, entitled, "The 5 Best Ways to Strengthen Your Immune System."
To access the full article in Men's Health, click here.