Dr. Christie Alexander becomes WCTV's COVID-19 Expert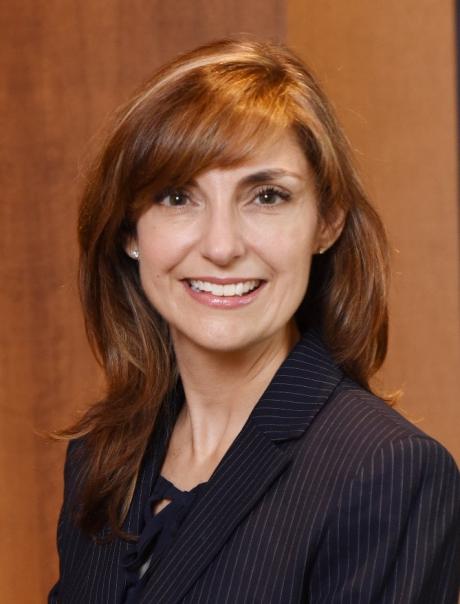 ×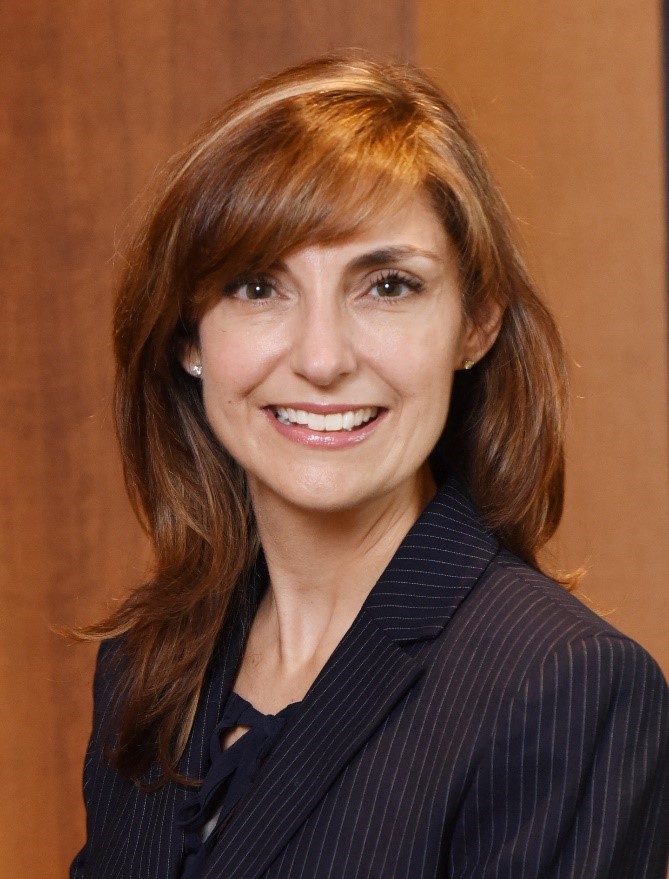 In March, Department of Family Medicine and Rural Health Associate Professor, Dr. Christie Alexander, was asked by local CBS affiliate WCTV to answer the Big Bend's questions regarding the Coronavirus global pandemic. Little did she know that she would become a twice-weekly staple on the network. Every Wednesday and Friday evening at 4pm, Dr. Alexander joins Eyewitness News' Ben and Katie Kaplan to address viewers' COVID-19 concerns. Alexander stated, "I had no idea I would become a regular on the show, but it's truly been an honor to be able to keep our local communities and citizens informed during the COVID-19 pandemic."
Dr. Alexander was also featured on Jacksonville, Florida WJCT NPR radio program, First Coast Connects with Melissa Ross, on May 5th. During the show, she explained the importance of continuing the 'stay at home' order by stating, "The big message is to please, please, please, continue to stay home."
You can access each of Dr. Alexander's WCTV segments, including her most recent, by clicking here.