Teaching and Learning Symposium May 10th, 2018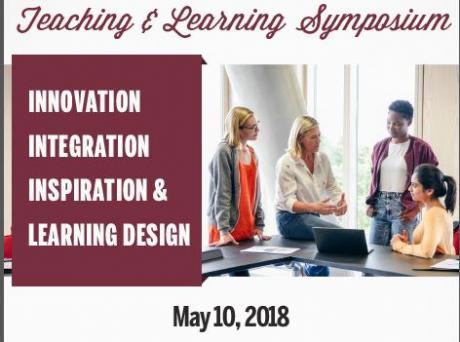 ×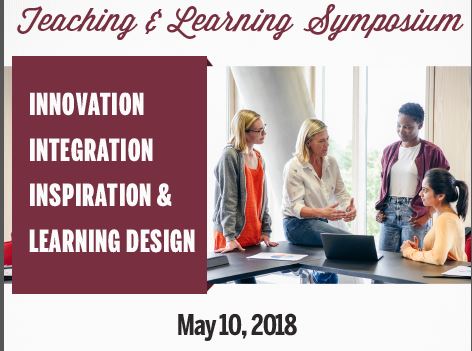 Offering: Innovative Classroom Teaching, Course Design & Implementation, Proven Best Practices in Teaching and Learning, Social Media in Education, and Hands-On Workshops.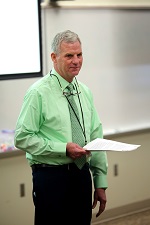 Greg Turner, Ed.D., Associate Dean for Faculty Development welcomed our speakers and guests.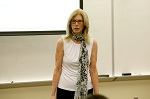 Dr. Pamela Perrewe, The Robert O. Lawton Distinguished Professor at FSU's College of Business, presented: "The State of Stress In the Workplace and Women in the Academy".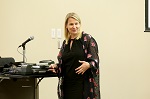 Dr. Vanessa Dennen, Professor at FSU's Instructional Design Systems & Learning Technologies in the Department of Educational Psychology & Learning Systems, presented: "Leveraging Social Media to Promote Active Learning".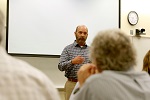 Mark Zeigler, an instructor at FSU's Center for Leadership and Social Change and a Teaching Professor in the Department of Communication, presented: "Using Performance and Improvisation Arts to Improve Teaching".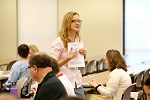 Dr. Leslie Richardson, Director of FSU's Center for Teaching Excellence, presented: "Course Design and Effective Teaching and Learning".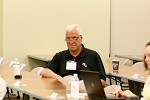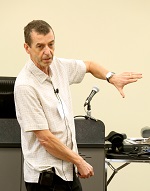 Dr. Paul Cottle and Dr. Simon Capstick, Professors at FSU's College of Arts and Sciences, presented: "Studio Physics: An Active Learning Approach in Introductory Physics".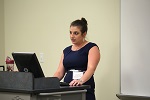 Diana Martin, Instructional Designer at FSU's College of Medicine, presented: "It's Not Just About the Content!"