Native American Heritage Month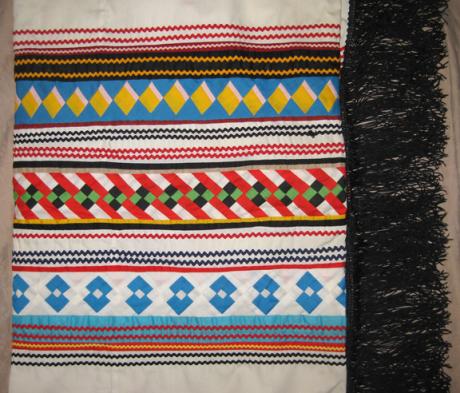 ×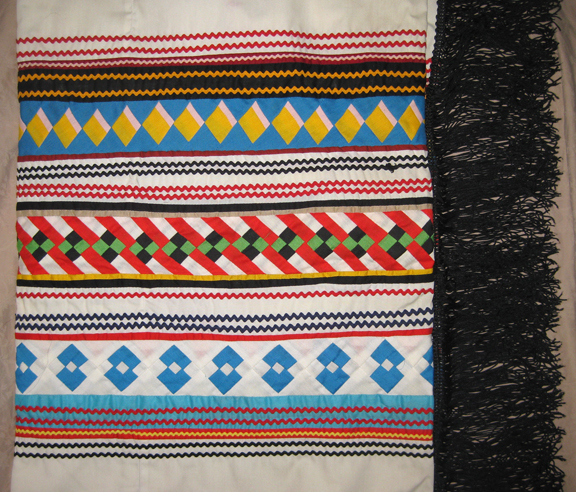 November is Native American Heritage Month in the United States! The Council on Diversity and Inclusion wishes everyone at FSU COM fruitful experiences of learning and action in support of Indigenous people all month long.
Our communities of learning and service within the FSU COM network encompass history and culture from many different Indigenous Nations and tribes. We also respond to several important needs in health care infrastructure and delivery for Native people in Florida and southern Georgia.

We encourage everyone to visit the National Congress of American Indians website to learn directly from Indigenous people about current challenges and opportunities in health care for Native populations in the US.
https://www.ncai.org/policy-issues/education-health-human-services/health-care
NCAI also offers a wide array of other learning resources on topics beyond health care! Other focus topics closely related to the FSU COM mission include Disabilities and Elders.
Help us celebrate #NAHMatFSUCOM by exploring on your own and sharing your favorite resources amplifying Indigenous voices and cultures. Use the same hashtag for posts on your own personal social media so everyone can share in the learning experience!
About the image: Seminole patchwork fringed dance shawl, ca. 1980s, by Susie Cypress (Seminole Tribe of Florida) from the Big Cypress Reservation, Florida. Uyvsdi, CC BY-SA 3.0 <https://creativecommons.org/licenses/by-sa/3.0>, via Wikimedia Commons