FSU partners with UF to translate discoveries into healthier communities
Dec 20, 2017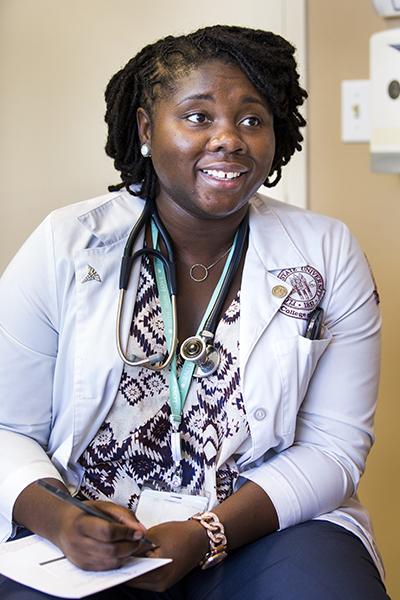 Florida State University is a partner in the $17.5 million award that the University of Florida has received to translate medical research discoveries more quickly into healthier Florida communities.
The four-year project is funded by the National Institutes of Health's Clinical and Translational Science Award (CTSA) program, which supports a nationwide network of about 60 CTSA hubs.
Although FSU and UF have been research partners before, this project is noteworthy.
"Our partnership with the University of Florida in this award is a significant milestone for both institutions," said Michael Muszynski, associate dean for clinical research. "For the College of Medicine, it further codifies the functionality of the FSU Clinical Research Network involving all of our statewide regional and rural campuses, and it carries the enormous potential of two major Florida universities working together to bring the latest medical advances to a very expansive and diverse patient demographic."