Welcome to the Network for Clinical Research,
Training and Community Engagement!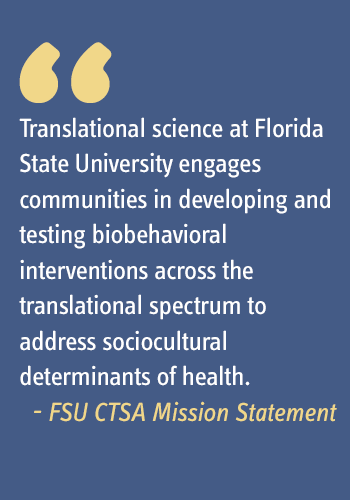 Supported in part by the UF-FSU Clinical and Translational Science Award (CTSA), the NCRT-CE provides all levels of investigators with a range of consultative services, resources, and guidance to assist with the design and implementation of clinical and health research protocols. The multidisciplinary backgrounds of the NCRT-CE team translate into diverse research expertise including public health, qualitative, clinical, and community-engaged research.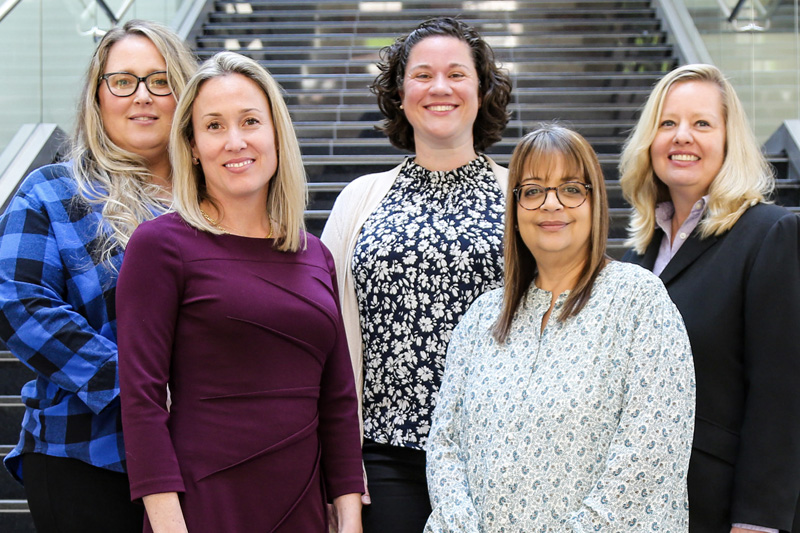 About us
The NCRT-CE is a team of clinical research professionals who bring our diverse expertise to assist you with your research endeavors. Our team is here to help you with your human subjects research, clinical trial and community engagement needs.
What We Do
---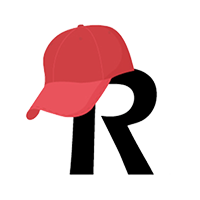 REDCap
Request access and technical assistance. View How-To videos and training opportunities.
Learn About REDCap

Training & Education
Engaging Training Series covering topics related to research, CITI training.
Training & Education Info

Community Engagement
Join us in the community!
Get Involved
What's Happening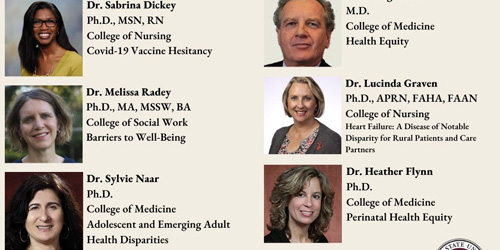 The FSU College of Medicine, FSU College of Nursing, and FSU College of Social Work co-sponsored a thought-provoking panel discussion on Equity in Health Research.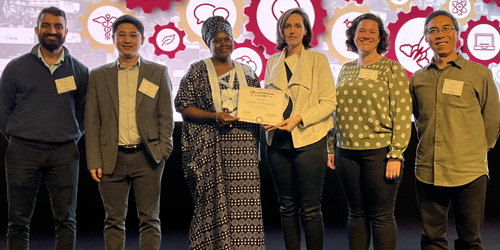 NCRT-CE's Katie McDaniel, MPH, participated in the Spring 2023 Collaborative Collision Accelerator event. With her team's awarded funding, they will focus on improving low health literacy in Florida through edutainment.